Happy Halloween, Eagles fans. We hope that you and your family have a wonderful night filled with pumpkins, candy and laughter. After all that's what Halloween is all about, right?
Wrong. It's also about zombies.
Every October 31 there are plenty of zombies and ghouls strolling around the neighborhood. The question then becomes - which zombies are pretenders and which are actually the living dead? On All Hallow's Eve, it's almost impossible to tell if you're witnessing some great costumes or if you are actually in the middle of a zombie apocalypse.
If the latter scenario turns out to actually be occurring, fear not Eagles fans, for these Eagles will help you survive the scare.  Which Eagle would provide the most help in the event of a zombie takeover? Let's explore …
You don't earn the nickname "The Bodyguard" for no reason. Standing at 6-foot-4, 328 pounds, Peters is a monster of a man in his own right. The All-Pro tackle is no doubt an intimidating presence and possesses the strength and protection instincts needed to help get you out of a tough spot. Peters gets the vote from this PhiladelphiaEagles.com writer.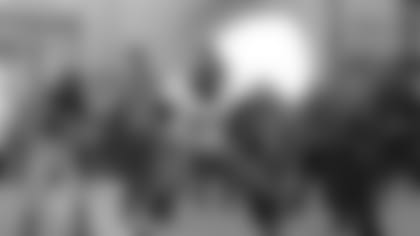 A self-professed zombie enthusiast, Jenkins is a strong choice to get you through the apocalypse. He's got the intelligence and the muscle to keep you moving towards safety. He's even taken a zombie survival class. Yes, that's a real thing and Jenkins has done it.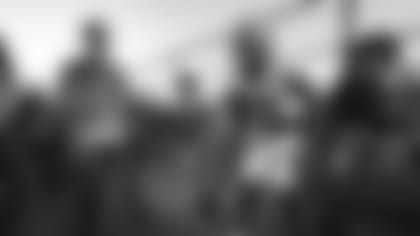 Braman is a wild card when it comes to zombie survival. It's clear that he'll do whatever it takes to accomplish a goal, as evidenced by his helmet-less special teams tackle with the Houston Texas. Another key factor in choosing Braman as your survival buddy is his culinary training. According to his official bio page, Braman's first job was as a pizza maker. He's got the physical tools required to survive and he can also bake a perfect pizza pie. Braman could very well be your man versus the zombies.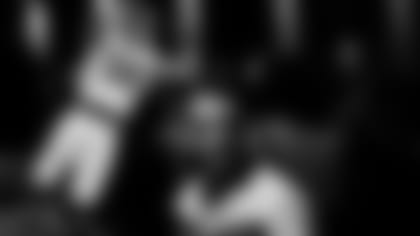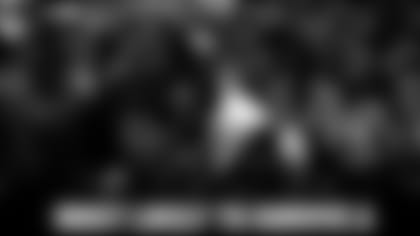 When the players were polled inside the Eagles locker room, Cole was the overwhelming winner, taking home 17 votes.  This selection was based on Cole's affinity for hunting. The Eagles veteran knows how to handle weaponry, but he's also a wilderness expert. Cole can tell you the difference between different types of soil just by feeling it with his fingers. Is that skill necessary to zombie apocalypse survival? I'm not sure, but it can't hurt matters.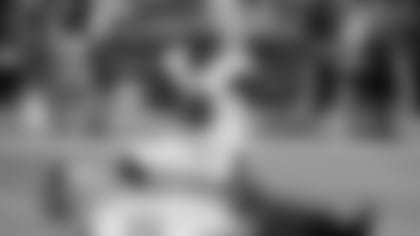 Sometimes brawn can only get you so far. Speed and muscle will help out against your undead enemies, but sometimes it helps to have an expert on your side. Vandervelde is well-versed in all things sci-fi, zombies included. He's also 6-foot-2, 300 pounds, so that helps too. Vandervelde can lead you to freedom by day and sing you a lullaby at night. Another strong choice to get you through the zombie chaos.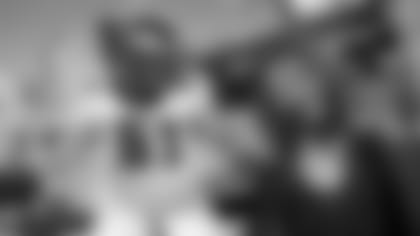 Happy Halloween, everyone!
P.S. We don't expect a zombie invasion this Halloween, but you can never be too prepared.