The weather outside may be frightful, or at least it will be soon, but Eagles football is so delightful.
As the winter season kicks into full force, some fans make seek to stay inside and curl up with the Official Eagles Mobile App and read some terrific Philadelphia Eagles content by the fire, but there are also the more outdoorsy fans who will try to recreate their own version of the Snow Bowl this winter.
So if you're one of those fans with an affinity for making snowmen and other winter activities in the great outdoors, here are some items (all of which are available online) that will bring a joy to your Eagles world this holiday season …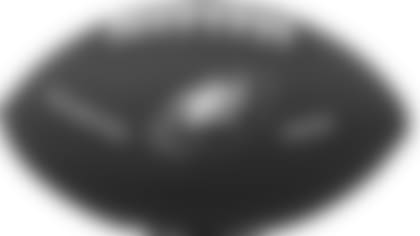 Football is for the elements, just ask Chip Kelly or any other member of the Eagles. The first and most important part of your backyard football game this winter is the actual football. Whether you're playing tackle or two-hand touch, make sure your football game is ready to #FlyEaglesFly with the Eagles mini-football. (Disclaimer: Eagles football does not guarantee your team's offense will be as prolific as the Eagles' attack.)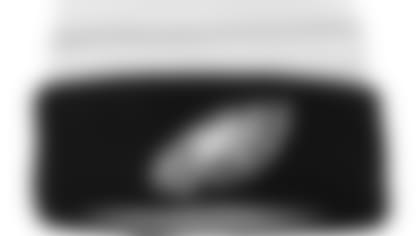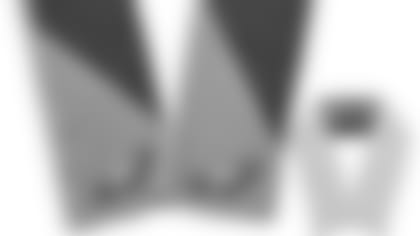 Whether you're leaping over lions like LeSean McCoy did or you're sliding to victory in Brent Celek style, make sure you're bundled up. There's not much worse than getting a snow on the back of your neck. Stay in the game with an Eagles hat and scarf.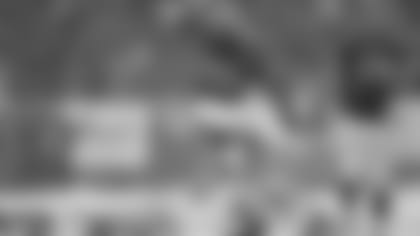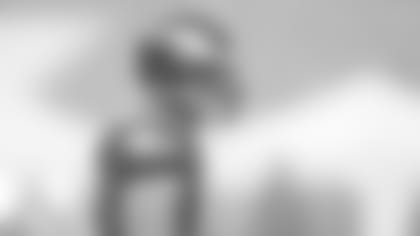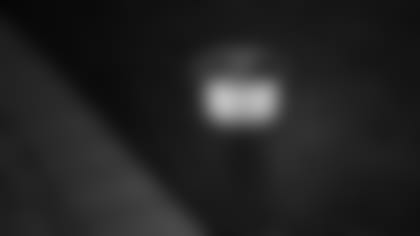 Primetime games, such as the one being played between the Eagles and Dallas Cowboys this Sunday, always seem to produce some exciting moments, so don't let the fact that the sun seems to set around 4 o'clock put a halt to your winter fun. Light up your Eagles night with these solar lamps. And hey, not only are you keeping the good times rolling, but you're also going green. That's a win-win situation.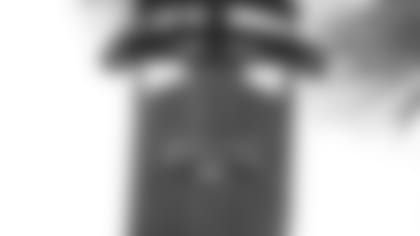 Over the river and through the woods you'll go on this Eagles sled… actually, it's just an ornament. So while this may not add much to your outdoor winter festivities, it will be an excellent addition to your home décor.