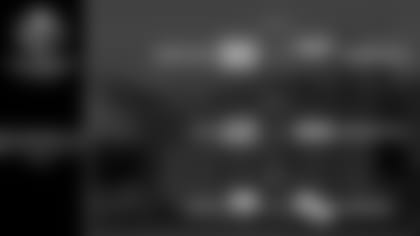 Lincoln Financial Field will host three first round matchups in six days during the historic 2016 Copa America Centenario, including the United States vs. Paraguay on Saturday, June 11. The stadium will also host Uruguay vs. Venezuela on Thursday, June 9 and Chile vs. Panama on Tuesday, June 14.
The groups and full match schedule for the 2016 Copa America Centenario were set after the Official Draw was conducted at the Hammerstein Ballroom in New York City on Sunday evening. The entire tournament will take place from June 3-26 across 10 cities in the United States. The full tournament match schedule can be found at CA2016.com. The official match times will be announced in the near future.
Full schedule for Lincoln Financial Field:
Thursday, June 9 Uruguay vs. Venezuela (Group C): 7:30PM ET
Saturday, June 11 United States vs. Paraguay (Group A): 7:00PM ET
Tuesday, June 14 Chile vs. Panama (Group D): 8:00PM ET
Tickets to the Copa America Centenario are available by visiting CA2016.com. Early response from the fans has been strong, and the local organizing committee encourages fans to purchase their Venue Passes early to ensure the best seats.
The Copa America Centenario honors 100 years of the Copa America tournament and will feature some of the world's best teams and players. The tournament will feature the top star players from North, South and Central America, including Messi, Neymar, Javier "Chicharito" Hernandez, David Luiz, James Rodriguez, Kaka, Michael Bradley, Clint Dempsey and many more.