PHILADELPHIA – Philadelphia's love affair with European soccer showed itself in a steamy way Saturday night when 57,305 fans braved the scorching heat and intense humidity to watch world soccer power Real Madrid play the Philadelphia Union. Once again, as has been the case throughout this hot summer, Lincoln Financial Field proved to be the home for world-class entertainment.
Real Madrid, one of the top-ranked teams in the world, showed its superiority by scoring just over two minutes into the game on its way to a 2-1 win. The game was part of the World Football Challenge 2011, which in previous years has brought international glamour teams such as Manchester United and Chelsea to Lincoln Financial Field.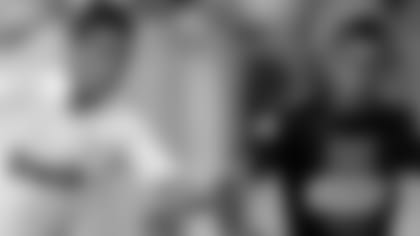 The daytime temperature in South Philadelphia exceeded 100 degrees and cooled off just enough by the time the game began. Lincoln Financial Field quickly transformed into a home venue for the white-clad Real Madrid squad as fans who came from all corners of the region -- and beyond – roared in appreciation of the stellar football played by "Los Blancos".
For Real Madrid, the game was its first in Philadelphia and its final on a three-game swing through North America. The La Liga giants opened with a 4-1 win over the L.A. Galaxy in Los Angeles on July 16 and then rolled over Mexico's  CD Gudalajara 3-0 in San Diego on July 20.
The visitors from Spain lit up the scoreboard at Lincoln Financial Field with just two minutes elapsed when Jese Rodriguez fired a shot into the Union goal after a superb pass from Xabi Alonso. Los Blancos then went ahead by two on a goal by Mesut Ozil at the 11-minute mark and then held their 2-0 lead through intermission.
The Philadelphia fans got what they were looking for at the start of the second half when Real Madrid inserted its two international mega-stars – Portugal's Cristiano Ronaldo and Brazil's Kaka. However, it was the Union that scored the only goal of the second half when Michael Farfan found the mark in the 80th minute. All in all, an exciting Saturday night for the Philadelphia faithful.