Believe it or not, the beginning of the Eagles 2014 season is rapidly approaching. Players will report back to the NovaCare Complex on April 21 for the start of the Eagles offseason program. Join us as we count down until the Eagles are back in town …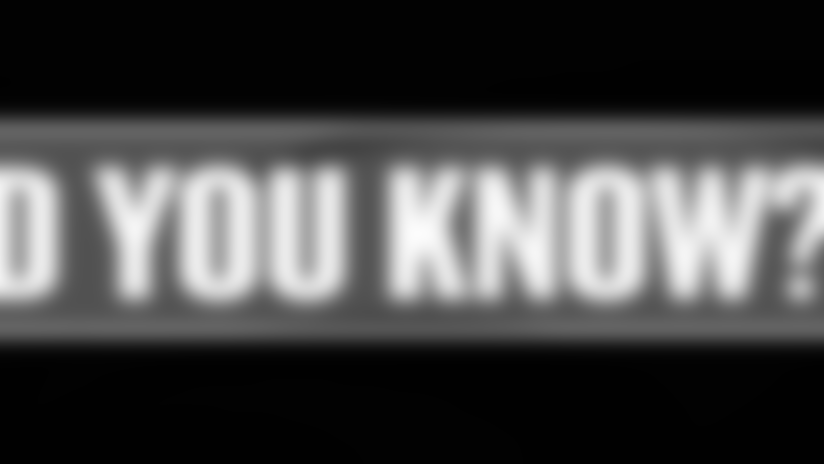 During the owners meetings in Arizona last offseason, Chip Kelly used the line "I was told there would be no math," while answering a question about fourth-down percentages. As it turns out, Kelly is not too bad when it comes to crunching numbers. At his last press conference of the season on the Monday following the Eagles' playoff loss to the New Orleans Saints, Kelly was asked to grade his performance for the entire season. Kelly quickly answered by saying 58.8 percent, which was the Eagles' winning percentage for the season (winning 10 out of 17 games). No abacus needed.
In a more historical context, the number 58 represents the number of touchdowns scored by running back Wilbert Montgomery in his eight seasons with the Eagles. Forty-five of those scores came on the ground, 12 came via the passing game, and one score came on a kick return during his rookie season on 1977.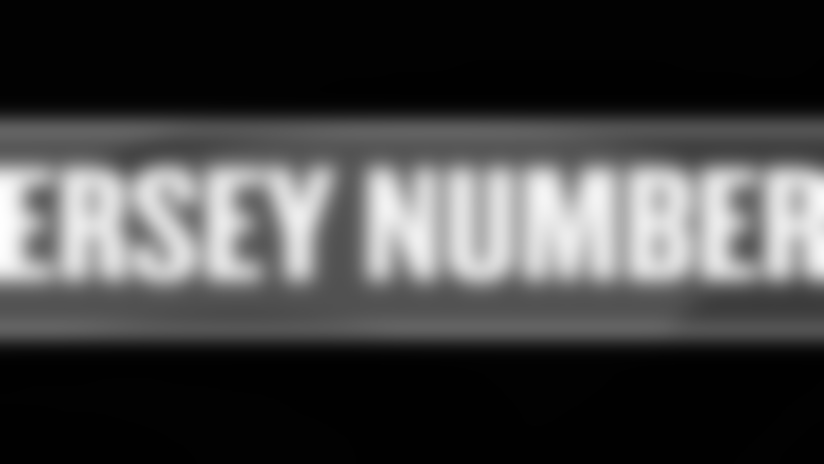 First player to wear 58: DT Dave Cahill (1966)
Eagle currently wearing 58: Trent Cole
Other Notable 58s: DE Mel Tom (1967-1973), LB Ike Reese (1998-2004)
DE/OLB Trent Cole (2005-present)
Reggie White's 124.0 sacks as an Eagle seems like a franchise record that could stand for a long time, but that hasn't stopped Trent Cole from giving it his best effort. A fifth-round draft pick out of Cincinnati in 2005, Cole continues to climb the Eagles all-time sack list. With 8 sacks in 2013, Cole jumped into second place on the Eagles list with 79.0
career quarterback takedowns.
Cole was already established as one of the top defensive ends in football, making the Pro Bowl in both 2007 and 2009, but in 2013, he was asked to switch from a 4-3 defensive end to a 3-4 outside linebacker in the Eagles' new defensive scheme. It was a move that made Cole "feel like a rookie" in his ninth NFL season, but he adjusted to the new position nicely, proving that he possessed the ability to drop back in coverage. Cole burst out of the gates with an eight-tackle performance against Washington in the season opener and had 3.0 sacks of Jay Cutler in the Eagles' 54-11 victory over Chicago in Week 16. He finished the season with 15 hurries, ranking second on the team behind only Fletcher Cox (21).
Cole has appeared in 140 games wearing an Eagles uniform, which ranks 14th in team history and second-most among defensive linemen behind only Ken Clarke (148).  In an age of free agency and salary cap fluctuation, it has become rare to see NFL players stick with the same franchise for an extended period of time, but Cole has made quite a name for himself among Eagles fans and has cemented himself as one of the top pass-rushers in team history.