Believe it or not, the beginning of the Eagles' 2014 season is rapidly approaching. Players will report back to the NovaCare Complex on April 21 for the start of the Eagles offseason program. Join us as we count down until the Eagles are back in town …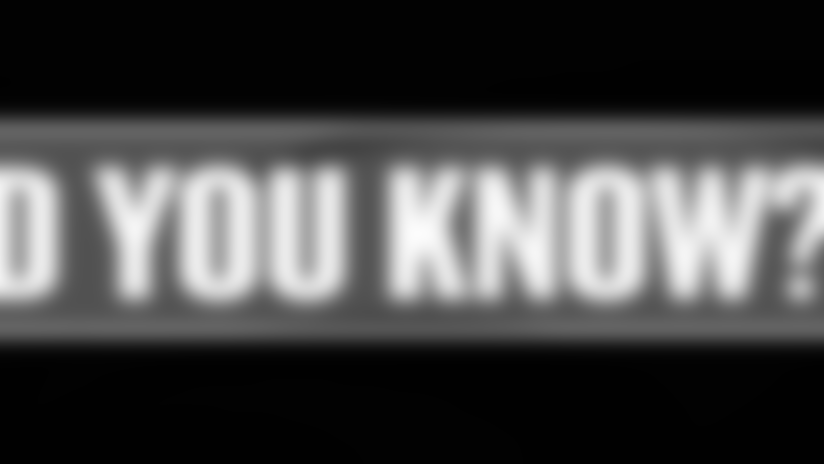 The Eagles have prided themselves in recent years on building one of the NFL's youngest teams, and as of today, March 11, there are 41 players on the roster 25 years old or younger. That total includes core pieces like Nick Foles, LeSean McCoy, Jeremy Maclin, Lane Johnson, Zach Ertz, Fletcher Cox, Cedric Thornton, Bennie Logan, Mychal Kendricks and Brandon Boykin.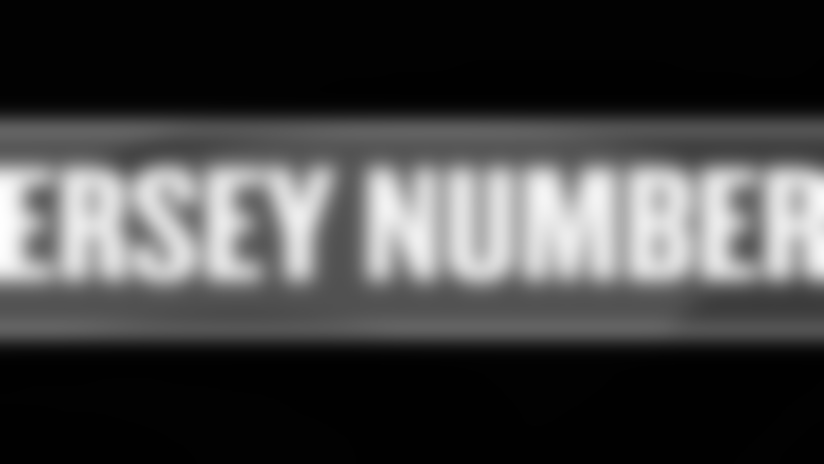 First Eagle To Wear 41: G Ted Schmitt (1938-40)
Current Eagle To Wear 41: TE Emil Igwenagu (2012-present; switched to 82 in 2013)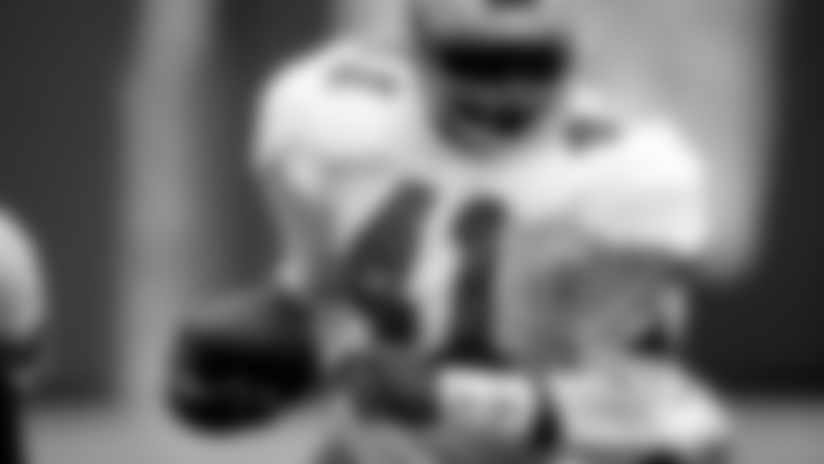 Drafted 10th overall by the Eagles in 1986, Byars was a unique offensive weapon and helped pave the way for the kind of versatile, dual-threat players who are so valued in today's NFL. He was a tailback at Ohio State but also a very talented receiver and blocker, and in his third season with the Eagles transitioned to a hybrid role similar to an H-Back, lining up in the backfield and at tight end.
It was Byars' receiving ability that truly set him apart; beginning in 1988, he recorded five consecutive seasons of 72, 68, 81, 62 and 56 catches. Though he never had a 1,000-yard season (his high was 819 yards in 1990), Byars was a matchup problem and an effective chains-mover who gave opposing defenses headaches. He played seven seasons for the Eagles from 1986-92, rushing for 2,672 yards and 17 touchdowns on 750 attempts, and recording 3,532 yards receiving and 13 touchdowns on 371 catches.