The Philadelphia Eagles have finalized their coaching staff by hiring a diverse group of coaches with experience at both the collegiate and professional level. Here is a look at Chip Kelly's defensive assistants ...
Jerry Azzinaro, Assistant Head Coach/Defensive Line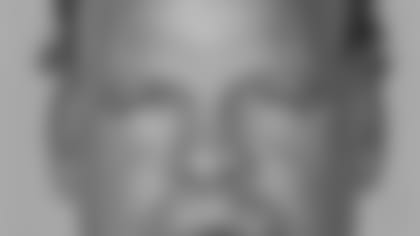 Jerry Azzinaro will coach the defensive line after serving in the same role on Chip Kelly's staff at Oregon from 2009-12. During that span, the Ducks defensive line compiled a total of 76 sacks. Prior to joining the coaching staff at Oregon, Azzinaro was the defensive line coach at Marshall University in 2008 and at the University of New Hampshire in 2007. The Brooklyn, NY native also had stints with Duke (2005-06), Syracuse (1999-04), Maine (1998), UMass (1992-94, 1997), Boston College (1995-96), American International College (1987-91) and Western New England (D-III, 1986).
Did You Know? Azzinaro coached alongside Bill McGovern as the defensive line coach at Boston College for the 1995 and 1996 seasons. McGovern coached defensive backs.
What Azzinaro Has Said About Coaching: "All coaching is teaching, so you just have to find a way that you can get your point across."
Erik Chinander, Assistant Defensive Line
Erik Chinander, 33, spent the past three years on Chip Kelly's staff at Oregon as a graduate assistant (2011-12) and intern (2010). Prior to that, Chinander served as the tight ends coach and recruiting coordinator at Northern Iowa (2004-09) and as an assistant coach at Ellsworth Community College (2003-04). Chinander played four years as an offensive lineman at the University of Iowa.
Did You Know? As a player at Iowa, Chinander won the Team Leader Award on offense in 2002.
Mike Dawson, Defensive Quality Control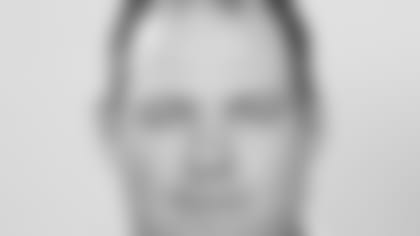 Mike Dawson joins the Eagles with 15 years of experience coaching in the college ranks, most recently serving as the special teams coach for Boston College from 2009-11. Dawson left BC after the 2011 season to become the Athletic Director at North Middlesex High School, where he graduated in 1993. Dawson also coached linebackers at Akron from 2006-08 and spent six years as an assistant coach on both sides of the ball at New Hampshire, including his final two seasons as defensive coordinator/linebackers.
Did You Know? Mike Dawson has been a special teams coordinator (Boston College) as well as a defensive coordinator (University of New Hampshire).
Matthew Harper, Assistant Special Teams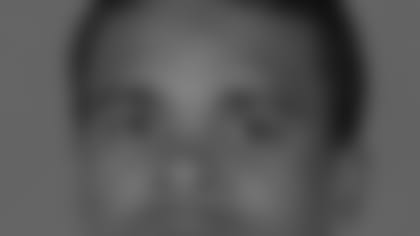 Matthew Harper, 28, spent the last four seasons as an intern and a graduate assistant at Oregon. Before joining Kelly's coaching staff, Harper played two seasons as a safety for the Ducks and collected 98 tackles, three interceptions and two sacks as a senior in 2007. He transferred to Oregon after garnering first-team All-NorCal Conference honors in one season at the City College of San Francisco in. A native of Union City, CA, Harper is the son of 11-year NFL veteran Willie Harper.
Did You Know? As a defensive back at Oregon, Matthew Harper intercepted USC quarterback Mark Sanchez twice in a 24-17 Oregon win in 2007. His second pick sealed the game for the Ducks.
John Lovett, Defensive Backs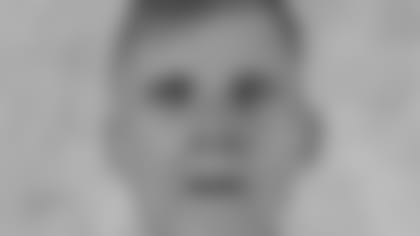 John Lovett, 62, comes to Philadelphia with nearly four decades of coaching experience on his resume, primarily at the collegiate level. He initially was hired by the University of Cincinnati this offseason after serving as the defensive backs coach at Texas Tech in 2012, mentoring a unit that led the Big 12 conference in pass defense. Lovett's career includes stints as defensive coordinator at Miami (Fla.), Bowling Green, Clemson, Auburn, Maine and Cincinnati. He also spent one season as the defensive quality control coach for the New York Jets in 1984. A graduate of C.W. Post in 1973, Lovett began his coaching career as an assistant coach at St. Joseph Regional High School from 1976-77. The Nyack, NY, native joined the collegiate coaching ranks at Union College in 1978.
Did You Know? Coached alongside Jeff Stoutland at Miami during the 2009 and 2010 seasons.
Todd Lyght, Assistant Defensive Backs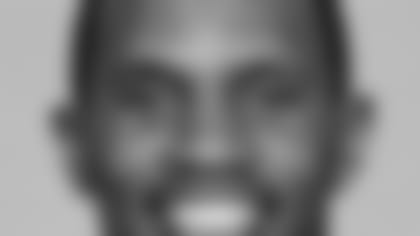 Todd Lyght, 43, is a former first-round draft pick of the Los Angeles Rams in 1991. In his 12-year career as a cornerback for the Rams (1991-00) and Lions (01-02), Lyght registered 37 interceptions and six sacks while earning a Pro Bowl selection following the 1999 season. Lyght began his coaching career in 2009 as the defensive backs assistant at Bishop Gorman HS in Las Vegas. He spent the last two seasons as a graduate assistant at Oregon. Lyght played collegiately at Notre Dame, where he was a two-time All American (1989-90).
Did You Know? As a player with the Rams, Todd Lyght was named an All-Pro in 1999 and won Super Bowl XXIV as part of former Eagles coach Dick Vermeil's Super Bowl championship squad.
Bill McGovern, Outside Linebackers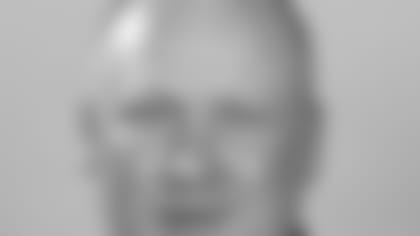 With 27 years of coaching experience at the collegiate level, 49-year-old Bill McGovern most recently served as the linebackers coach at Boston College for the past 12 seasons and as their defensive coordinator since 2009. During his time there, McGovern guided two linebackers to ACC Defensive POY honors - Mark Herzlich (2008) and Luke Kuechly (2011). He also coached at UPenn (1985), Holy Cross (1986-87, 91-92), Massachusetts (1987-90, 92-93) Boston College (1994-96, 2000-12), and Pittsburgh (1997-99).
Did You Know? Under his tutelage, two Boston College acheived Atlantic Coast Conference Defensive Player of the Year recognition in the last four seasons - Mark Herzlich in 2008 and Luke Kuechly in 2011.
What They've Said About McGovern: "Bill McGovern's a great guy and a heck of a football coach. Good pickup by the Eagles." – Sandon Herzlich, father of former BC linebacker Mark Herzlich on Twitter
Rick Minter, Inside Linebackers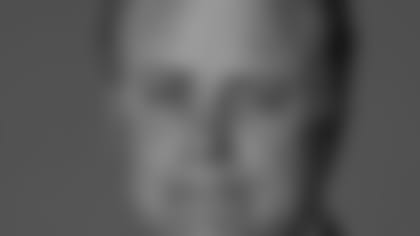 Rick Minter has more than three decades of experience coaching in the collegiate ranks, including a 10-year stint as the head coach of Cincinnati from 1994-2003, where he won more games (52) than any head coach in school history. Several current head coaches were on Minter's staff throughout his tenure at Cincinnati, including Baltimore's John Harbaugh (special teams coordinator, 1989–1996), Pittsburgh's Mike Tomlin (defensive backs, 1999-2000), New York Jets' Rex Ryan (defensive coordinator, 1996-97) as well as Florida State's Jimbo Fisher (offensive coordinator/quarterbacks, 1999). He spent the last two seasons as the defensive coordinator at Kentucky.
Did You Know? While coaching at Marshall for the 2008 and 2009 seasons, Rick Minter worked with Eagles' second-round pick Vinny Curry.