Fans will want to be in their seats early as the Eagles will once again feature the all-new light show extravaganza – Light Up the Linc – during the team introduction. Not only will fans witness this prime-time-worthy display, but they will also be a part of the action! Here's how:
1. Make sure to download the latest version of the Eagles app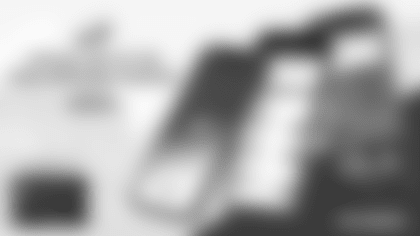 Eagles Mobile App
Stay connected with the Eagles anytime, anywhere with our official mobile app. Receive the latest news, watch behind-the-scenes videos, and more.
2. Be in your seats by 8 PM. The experience will not work in Pepsi Plaza
3. When prompted, open the Eagles app and click on the Light Up the Linc button
4. Complete a quick onboarding process, as you'll need to grant permission for the app to use the flashlight on your phone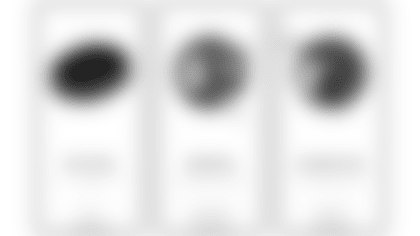 5. Once you've reached this screen below, just wait for the show to begin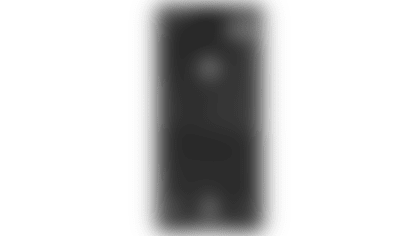 WARNING: Please be advised that strobe lights and pyro will be used at this event and may affect those with photosensitive epilepsy and other conditions. Click here for any other questions about Light Up the Linc.
There's more in store Sunday night to celebrate the return of Kelly Green:
• Jeremy White, the son of the late, great Reggie White, will serve as the Honorary Captain. Don't miss the brand new Reggie White life-sized bobblehead on Pepsi Plaza.
• The dynamic duo of Tag Team will perform their 1993 blockbuster hit "Whoomp! (There It Is)" at halftime.