Where Do The Eagles Need To Improve The Most?
                     At 5-3 and winners of three straight games, the Eagles have put themselves in position to contend for a division title and a playoff spot in the next two months. They have some key points of emphasis to improve upon, starting immediately on ... [Click for more](/news/article-1/the-burning-question/2DDC9A74-2E95-4621-A20B-6ACE7787CF92)   

Believe it or not, one of the many tidbits we have includes the league leader in points plays his home game at Lincoln Financial Field ...
Brian Baldinger from Fox Sports and NFL Network worked Sunday's game against Seattle and gives us his thoughts on the Eagles ...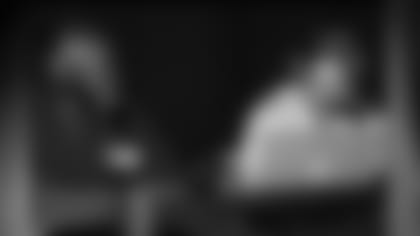 Tra Thomas chats with 610-WIP's Howard Eskin at the Tackling Breast Cancer event at the Lincoln Financial Field Pro Shop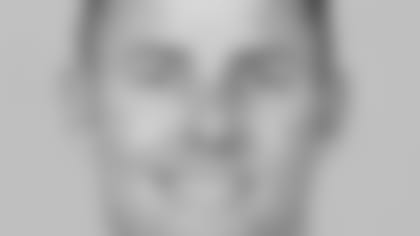 Akers: "It was a good day. And, it was sweet for Andy as he was playing against an old mentor, and all that. It was just a good game for us; especially given how the game started for us. I thought that we just kept battling through. I thought the defense played a good game. I thought it was a crazy kind of wind out there today too; it was swirling all over the place out there. I thought Sav [Rocca] did a great job punting. even at the end when the game was pretty much out of reach."
Akers: "Personally, of course I like hitting four-for-four. Making four is a lot better than missing four, obviously. If I am making a 25-tarder or a 45-yarder, it doesn't change much. I have to swing it just the same. And, whether I make it or miss it, I have to go out and hit the next one. So, I am not going to get too high about game like this. But, when people try to tell you that you can't make them over 40, you have to know within yourself that you can do that. So, today was definitely a good day for us."
Akers: "It was real important for me today just to make sure (because of) how tight the game was. We weren't quite getting in the red zone a couple times. Going out and coming away with three is tough, a couple of touchdowns and you're right back in it. You got to make the kicks."*
*
Here is a look at the Eagles-Giants Rivalry:

*

Overall Series Record ...Giants lead 81-68-2

*

Current Series Streak ... Giants have won two straight

*

Andy Reid at Lincoln Financial Field ... 47-28 (Regular Season)

*

Andy Reid vs. Giants ... 8-10 (Regular Season)

*

Andy Reid vs. Giants at Lincoln Financial Field ...5-5 (Including Playoffs)

*

Andy Reid vs. Tom Coughlin ... 3-6

*

Andy Reid vs. NFC ... 72-43

*

Andy Reid vs. NFC East ... 33-23

*

Andy Reid vs. NFC East at Home ... 16-12

*

Last Matchup ... Giants won 16-13 at LFF, 12/9/2007
                     </td>
                 </tr>
             </tbody>
         </table>
         </td>
     </tr>
 </tbody>