With Thanksgiving here, the Eagles and the Greater Philadelphia Coalition Against Hunger provided low-income families in the Philadelphia community with a Thanksgiving to remember. On Tuesday night, Eagles players, family members and volunteers distributed Thanksgiving meals to nearly 450 families visiting the Feast of Justice food pantry in Mayfair.
After greeting guests upon arrival, Eagles players and volunteers helped to distribute turkeys, vegetables, pies and an assortment of desserts at various meal stations located on site. Funds donated by the Eagles players and staff paid for the Thanksgiving meals that Feast of Justice provided to more than 450 families in need in Northeast Philadelphia.
Feast of Justice, a ministry-based operation, is an extension of St. John's Lutheran Church located in Northeast Philadelphia. Since 1997, the program has provided food and other services to over 3,400 individuals each month. Some of its other services include: life skills, counseling, clothing, nutrition education and a summer reading program. The program's food pantry initiative allows individuals to choose their own foods, including fresh produce and nutritious goods.
FINAL PUSH FOR THE ONLINE FOOD DRIVE
The Eagles are excited to be hosting a dynamic new healthy ONLINE food drive, benefiting the Coalition Against Hunger! Help us tackle hunger through this first-of-it's-kind drive, providing fans an easy way to donate healthy food directly to pantries.
It's easy to help! Click "Donate Now" to visit our drive site where it's easy to purchase healthy food online. You'll immediately receive a receipt for your donation by email and at the end of the drive, all donated food will be delivered directly to the pantries.
Donate now to make a difference by giving healthy food with high nutritional value to those in need through the Coalition's Green Light Pantry program.
Thank you for your support. Go Eagles!!!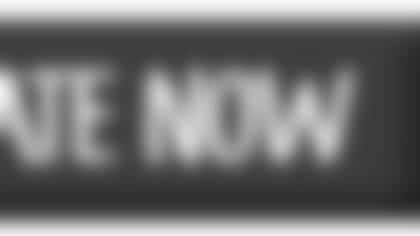 ](http://www.yougivegoods.com/eagles)