The clock is ticking, Eagles fans.
On April 30th, the NFL Draft will kick off from Chicago, as NFL Commissioner Roger Goodell announces the latest class of NFL talent. To make sure that you're all set for when the Eagles are on the clock for the first time, we're counting down each day with look at each number from 100-1 and the significance that the number holds in Eagles history.
Without further ado, let's continue the countdown… Darren Sproles was everything that Eagles fans expected during his first season in Philadelphia. Sproles was more a of a dual-threat than ever in 2014, rushing the ball 57 times for 329 yards. He also caught 40 passes for 387 yards with a season-long reception of - you guessed it - 57 yards. First Eagle to wear No. 57: DT Ernie Calloway (1969-1972)
Most recent Eagle to wear No. 57: LB Jason Williams (2007)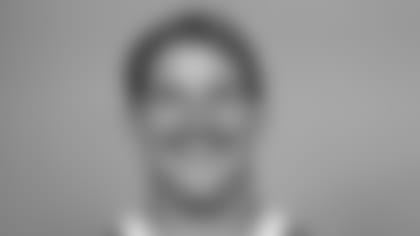 Bill Cowher will always be remembered for his signature scowl and his hard-nose coaching style, not to mention his incredible success as an NFL head coach. But long before his days spent coaching the Pittsburgh Steelers, Cowher was a member of the Eagles.
Originally undrafted out of North Carolina State, Cowher spent three years with the Cleveland Browns before he was traded to the Eagles. In two seasons in Philadelphia, Cowher played primarily on special teams, appearing in 20 games.
Cowher retired following the 1984 season and jumped right into coaching, becoming the Browns special teams coach under head coach Marty Schottenheimer in 1985. Cowher became the Steelers head coach in 1992 and by 1995 he had the Steelers back in the Super Bowl. They would lose to the Dallas Cowboys, but Cowher would lead the Steelers to a Super Bowl victory over the Seattle Seahawks in 2005.
Cowher stepped down as the Steelers head coach in 2007 and has enjoyed a career as a broadcaster ever since.