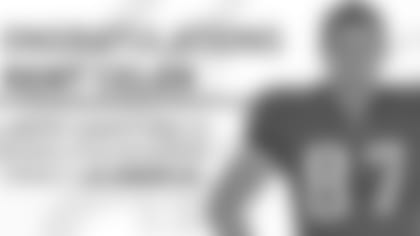 ](http://www.bizjournals.com/philadelphia/gallery/8481)
Tight end during the season, entrepreneur in the offseason.
Brent Celek is one of the most prolific tight ends in Eagles history, but he has also built quite a reputation in the Philadelphia business community.
In April of 2013, Celek opened Prime Stache, a restaurant in the city's Old City district which features mostly American cuisine. Earlier this year, Celek teamed up with longtime friend Jillian DiIorio to launch REVISIT, a clothing and accessory line. REVISIT gives 25 percent of its profits back to help preserve the future of American National Parks.
"Where many professional football players make headlines for buying flashy cars and homes then going bankrupt, Philadelphia Eagles tight end Brent Celek has turned into a serial entrepreneur," the Journal wrote. "He is co-founder of REVISIT, an online business that sells accessories made from renewable materials."