On the night of Friday, March 10, Alshon Jeffery headed out to DelFrisco's Steakhouse in Philadelphia just hours after putting pen to paper on his one-year deal. It was Jeffery's first chance to bond with his new quarterback Carson Wentz.
"It was a long conversation like I've known him all my life like a little brother," Jeffery says. "He wants to get better."
When Jeffery found out that he was going to leave the Chicago Bears after five seasons to join the Eagles, he told Wentz in a text message that he believes that he can help him win an MVP award. The quarterback simply replied that he wants a Super Bowl championship, instead.
For more about Jeffery's childhood and journey to Philadelphia, click here.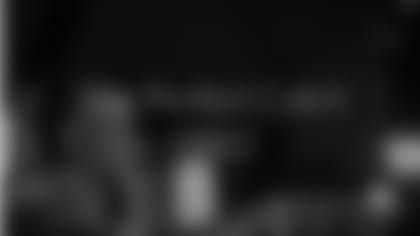 ](https://spark.adobe.com/page/EYkcSeDn6sJ0I/)