Finally! We can all get back to thinking football, talking football – and playing football.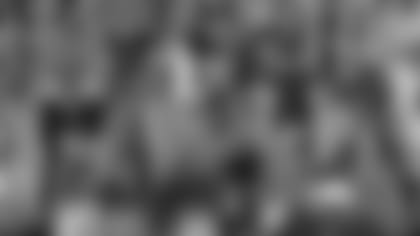 We're eager to welcome our players back to the NovaCare Complex, and excited to get the Eagles out on the field in front of the NFL's most passionate fans.
From here on out, it's all about competing – and winning.  Like Andy Reid says, now everyone can get back to doing what they love to do.
And the best fans in the NFL can get fired up imagining what Michael Vick, DeSean Jackson, LeSean McCoy and Asante Samuel are going to achieve this season at Lincoln Financial Field.
We hope you have all this year's important football dates circled on your calendar, from the home opener Sunday, September 25th against the New York Giants, to the Super Bowl on February 5, 2012 in Indianapolis.  And many more details will be coming your way in the next few days, as we work out specifics of training camp dates, tickets sales and other events.
We're proud to represent Philly fans, and we thank you for your patience during this long offseason.  Your enthusiasm, commitment and support are always – always – appreciated by everyone at the Eagles.
So let's get back to football!
Yours truly,Jeffrey Lurie, Owner