* This event is at max capacity.
The Eagles Care Summit is a free full-day conference designed to bring Philadelphia nonprofits together with a focus on capacity building. Our goal is to make our communities stronger by providing local nonprofit staff with the tools, information, resources and connections they need to perform at their highest levels, regardless of focus area or mission. The collaborative program will feature speakers, round-table discussions and panels.
We are excited to have you join us for the 2019 Eagles Care Summit. Below is the current list of speakers for the upcoming event. More speakers to be announced.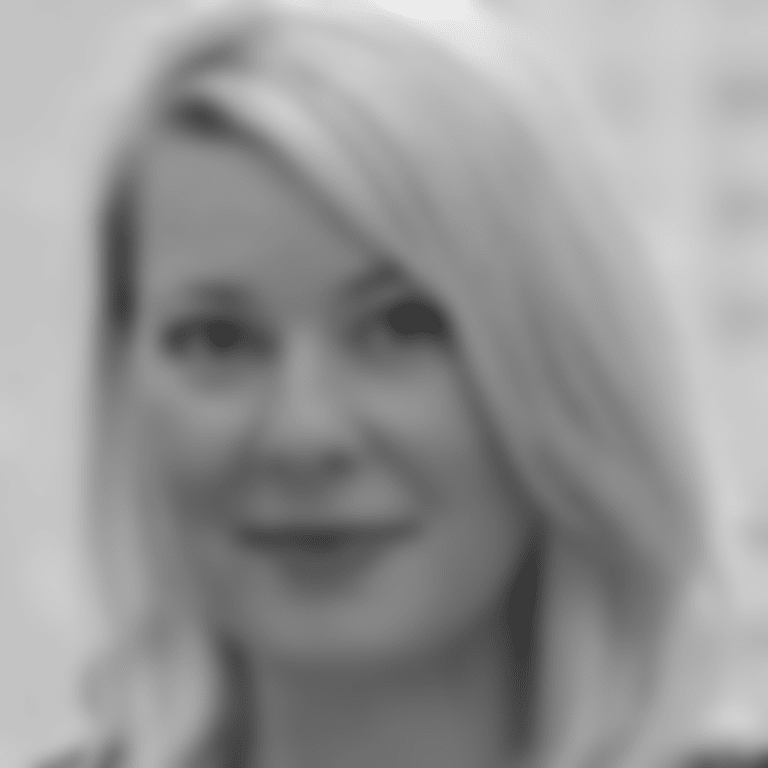 Jen Kavanagh
Senior Vice President of Media and Marketing, Philadelphia Eagles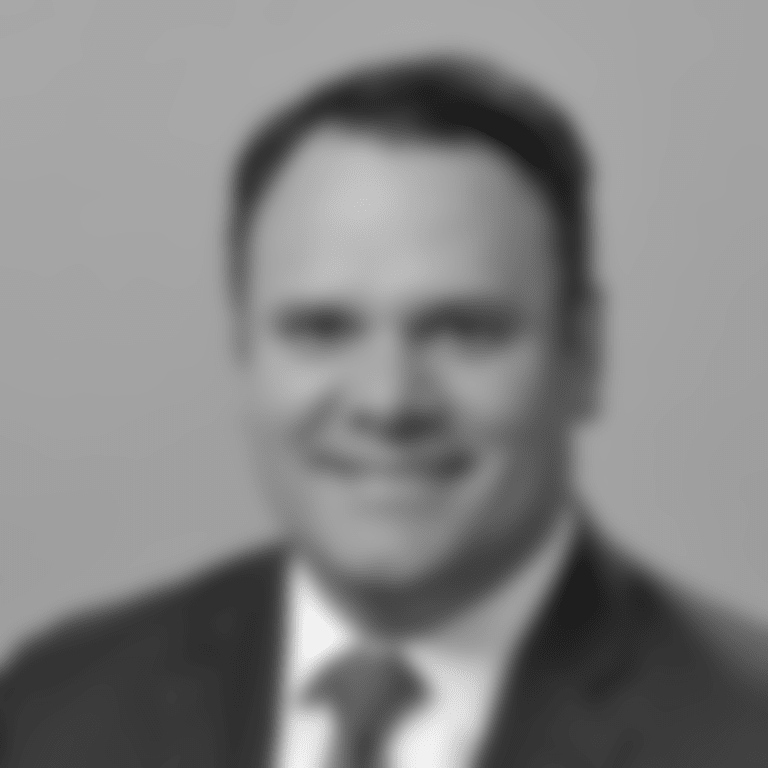 Brian Napoli
Vice President of Corporate Partnerships, Philadelphia Eagles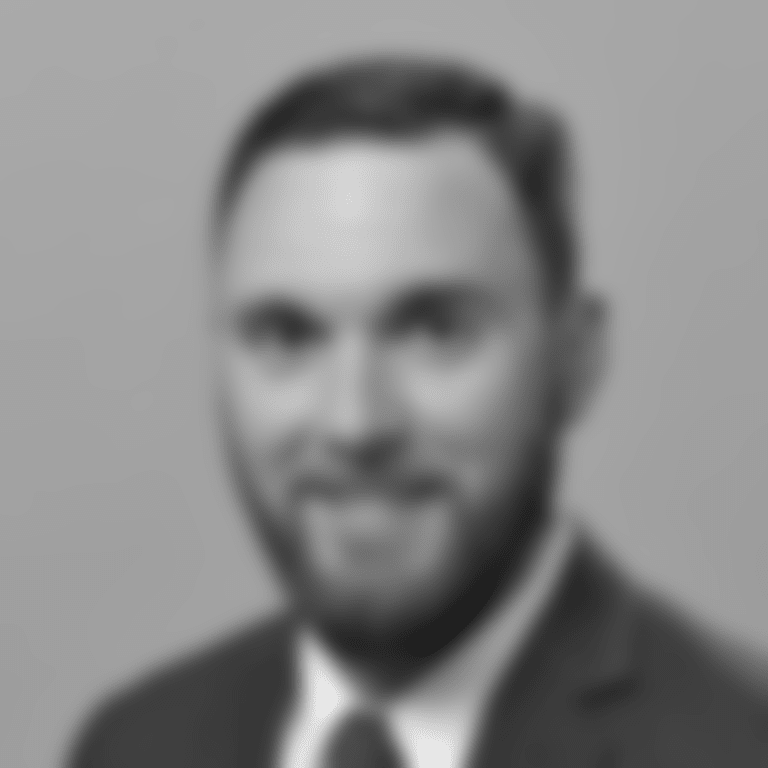 Eric Long
Vice President of Content & Production, Philadelphia Eagles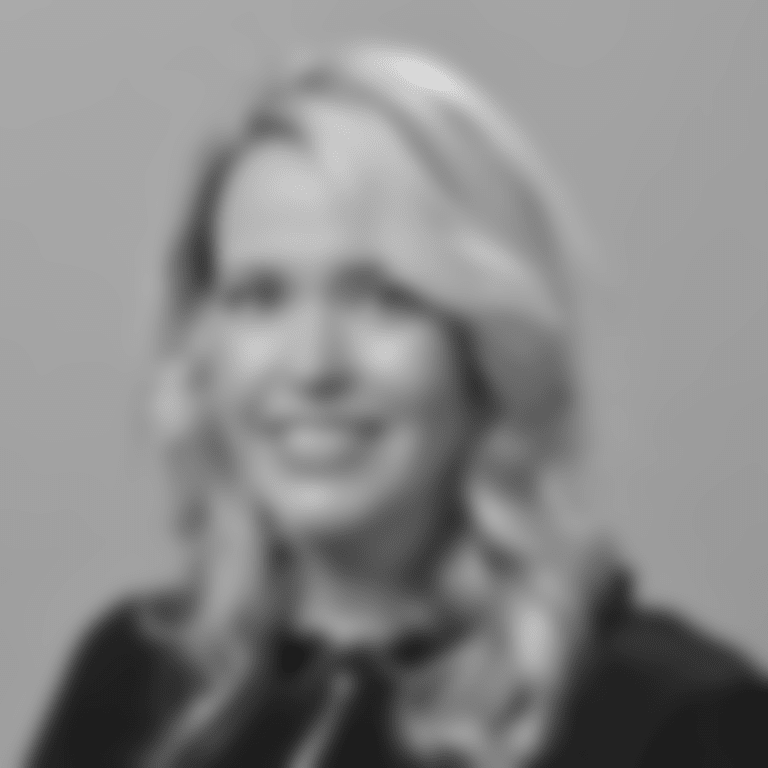 Ryan Hammond
Executive Director of Eagles Autism Challenge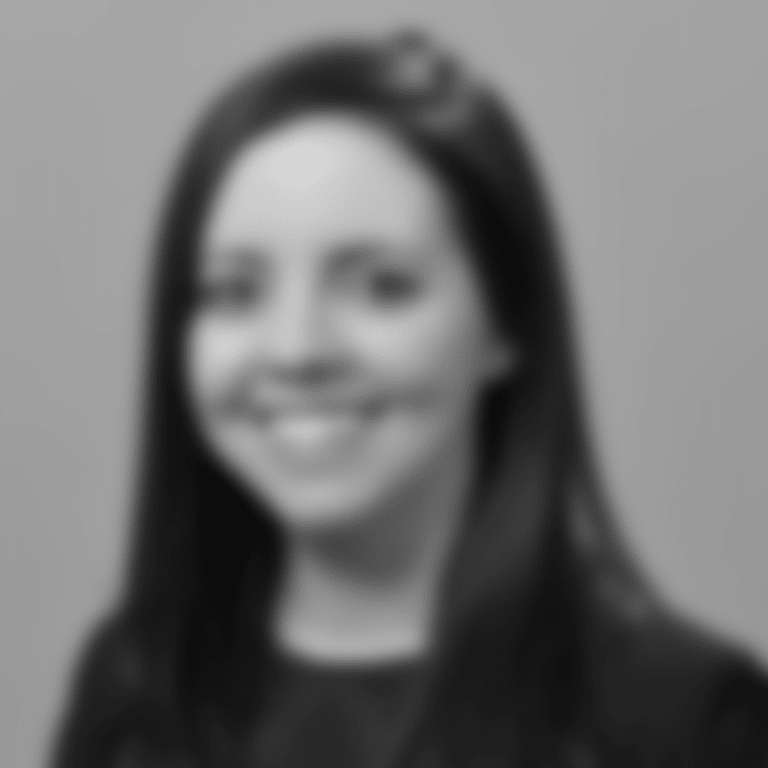 Samantha Wood
Director of Digital & Social, Philadelphia Eagles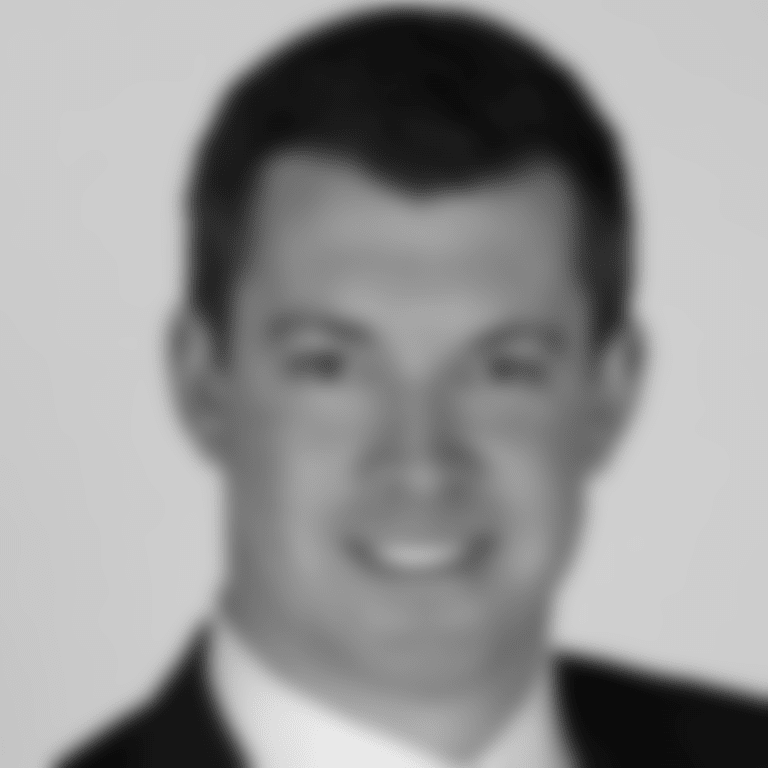 Kevin P. Dougher
Vice President and Partner - Johnson Kendall Johnson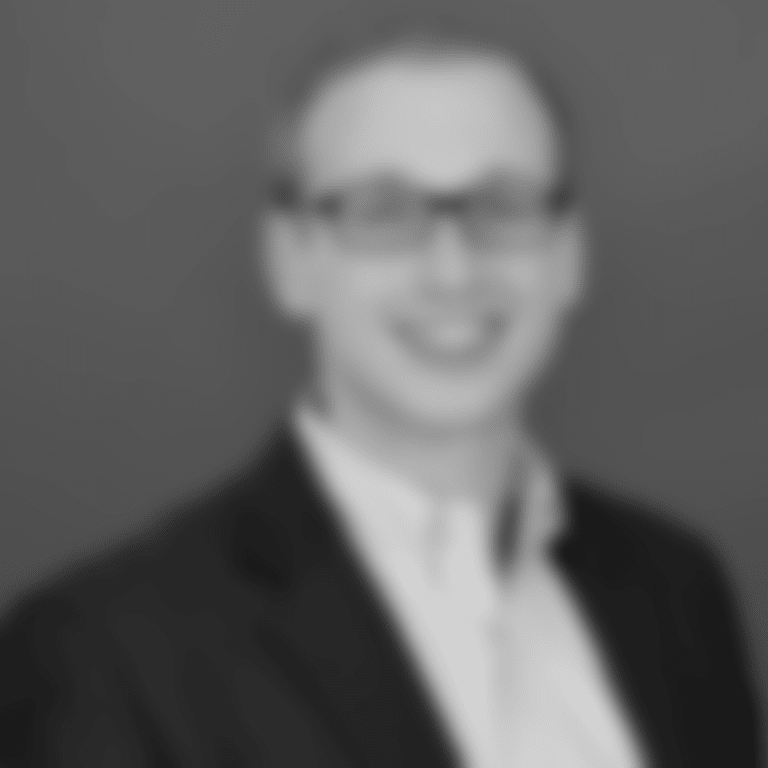 Gino Coia
Senior Marketing Representative - Philadelphia Insurance Companies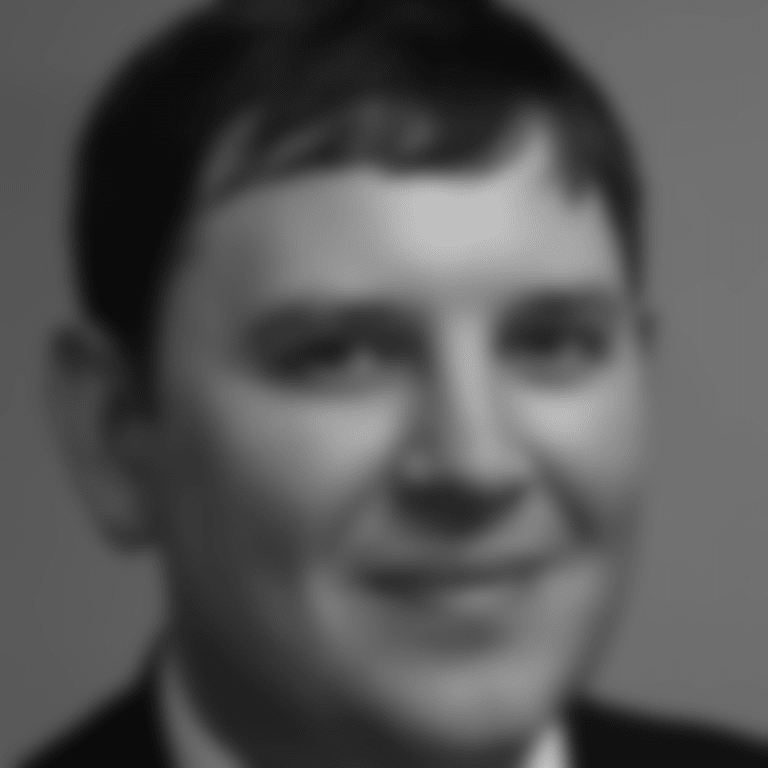 Bill Leuthold
Risk Services Manager - Philadelphia Insurance Companies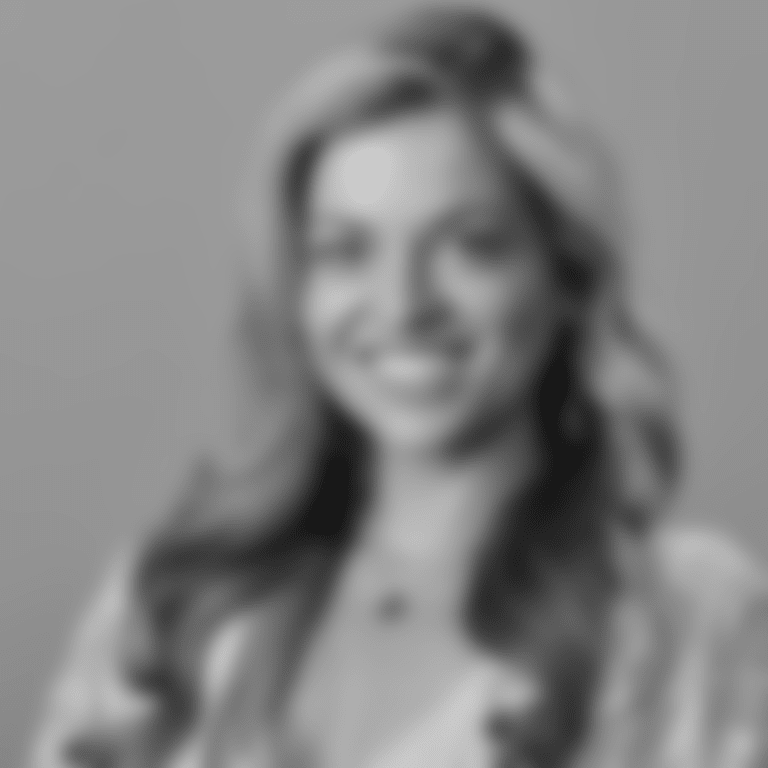 Lynnette Camacho
Special Events Sales Director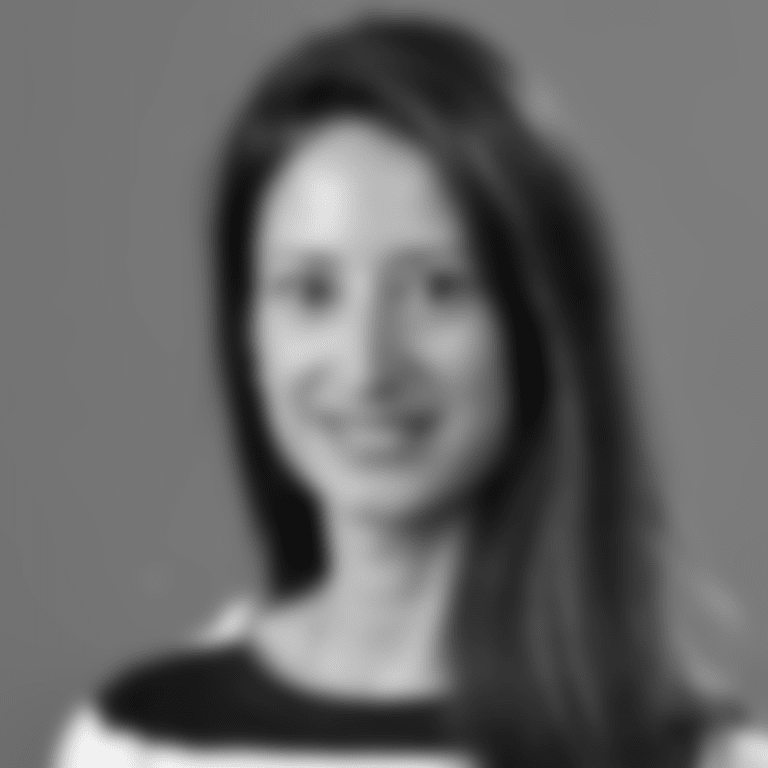 Julie Hirshey
Director of Community Relations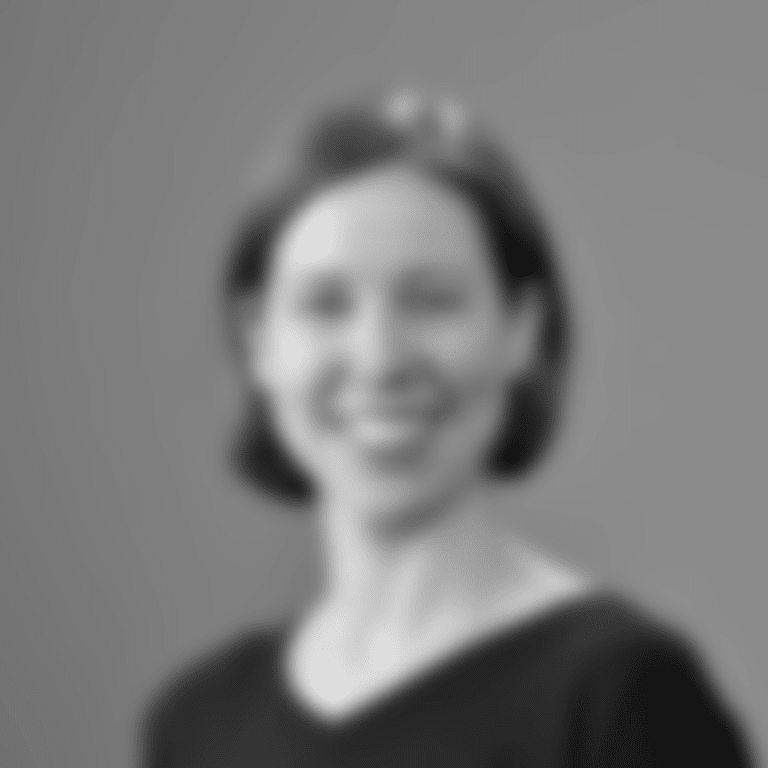 Kristie Pappal
Vice President of Human Resources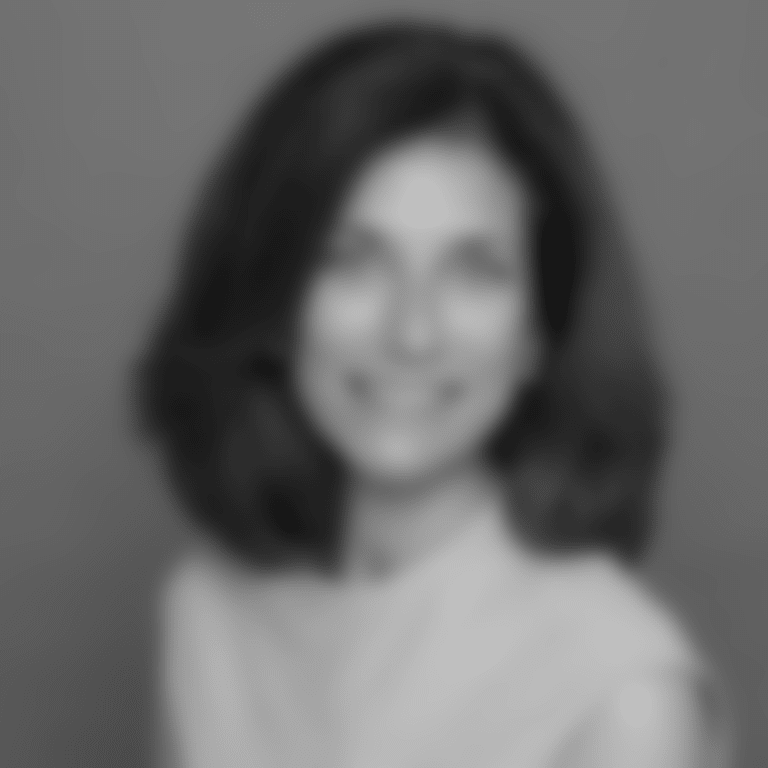 Beth Dahle
Executive Director, Compass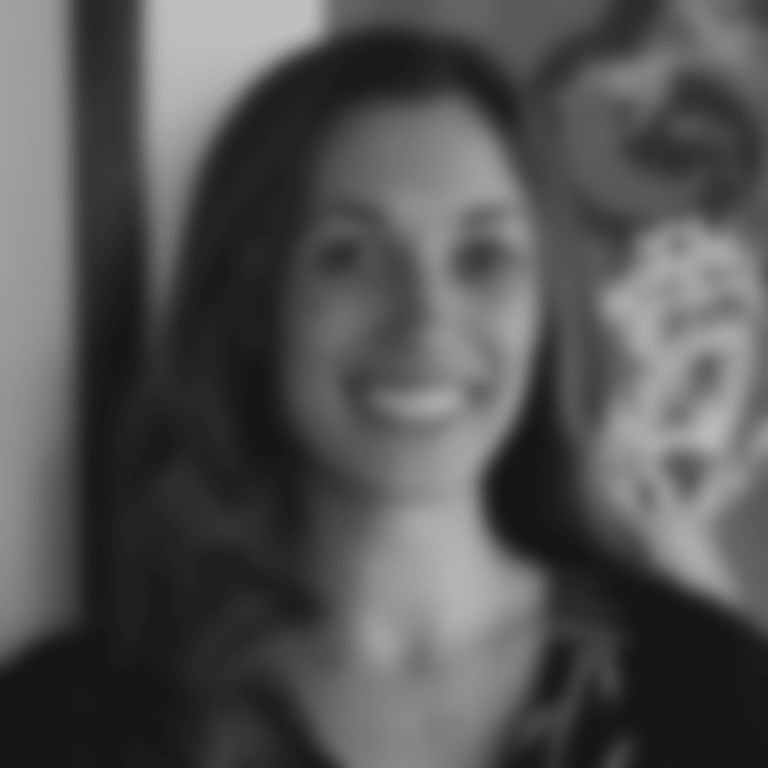 Tricia Handza
Programming Manager, Compass