Quarterback Michael Vick has lavished praise on new head coach Chip Kelly and his "innovative" offense, but after starting from scratch this offseason the Eagles remain a "work in progress."
"It's still a challenge each and every day," Vick said after Monday's OTA. "As far as us being able to go out and play, I think it's getting easier for all of the quarterbacks. We just go out there and try to take it one play at a time. The comfort level is there."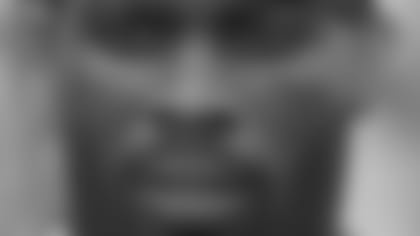 Vick said that he has learned "to play football a different way" under Kelly referring to the new concepts and schemes the Eagles will feature on offense. The players have yet to see the full gamut of the playbook as Vick said about a third of the offense has been installed.
"It's very diverse. We don't know everyday if we're going to come out and run the football or if we're going to come out there and we're going to throw it," he said. "We've got great run concepts. We've got great pass concepts. There are a lot of different things that we do."
Vick embraces the philosophy of an offense that will take advantage of his ability to move and improvise. However, Kelly is not just about grand ideas. He is using these OTAs to teach the finer points of the game. Kelly has changed how Vick holds the football on the move in order to reduce fumbles. Vick has had at least 10 in each of the past three seasons as turnovers plagued the offense overall in 2012.
"I always feel like I'm carrying the ball the right way. I felt like last year I fixed some things. When I was running with the ball, I sometimes still have the tendency to keep it loose," Vick said.
May is the time for coaches to detail the finer points so that once the action is live in Training Camp and the preseason they are ingrained. As the offense evolves through the spring into the summer, it will be interesting to see how the quarterbacks develop as they battle for the starting position.