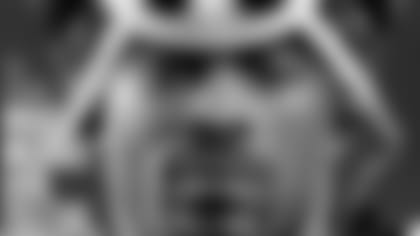 This is Vick's fourth SI cover
Sports Illustrated calls the Michael Vick story the the "most compelling" of the 2010 NFL season.
Vick is the subject of this week's cover story as he graces the cover of the illustrious magazine for the fourth time dating back to when he was a superstar at Virginia Tech.
The featured article is writted by S.L. Price and the tease on the cover reads "What Michael Vick Tells Us About Ourselves."
This is the 17th time that an Eagle has been on the cover.
-- Posted by Chris McPherson, 10:00 a.m., November 23*