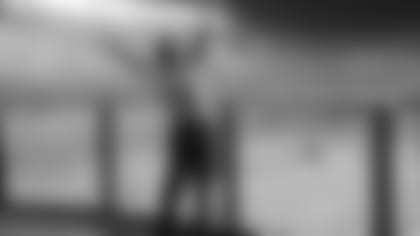 If anyone knows what it takes to be resilient, it's Rocky. Or at least the actor who brought him to life, Sylvester Stallone.
TMZ Sports caught up with the legend to get his thoughts on the Eagles' 1-3 start.
"Philadelphia, to me, has always been this underdog city," Stallone said. "They come off a slow start, but build up a head of steam."