The Eagles are saddened to learn of the passing of former head coach and Pro Football Hall of Fame offensive tackle Mike McCormack on Friday. He was 83 years old.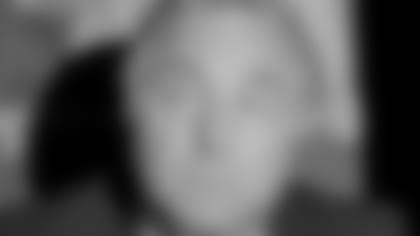 McCormack was named the team's head coach by former owner Leonard Tose on January 17, 1973. McCormack inherited a team that had won just two games the previous season. In his first year on the job, McCormack guided the Eagles to five wins including a victory over the Dallas Cowboys, which was the first win over the bitter rival in 11 tries. The Eagles also more than doubled their scoring output from the previous season.
The following year, McCormack led the Eagles to a 4-1 start before finishing the season 7-7. McCormack was the head coach for three seasons in Philadelphia before leaving after the 1975 campaign.
McCormack is best known as a six-time Pro Bowl lineman who won two NFL Championships with the Cleveland Browns. The legendary Paul Brown gave McCormack's Hall of Fame induction speech in 1984 and called him "the finest lineman I have ever coached." McCormack was named to USA Today's All-Time 75th Anniversary Team in 1994.
Following a coaching career that also included head coaching jobs in Baltimore and Seattle, McCormack was instrumental in bringing the NFL to Carolina as the chief adviser for Panthers owner Jerry Richardson.