For all of the Eagles fans around the world, there's a good chance that dad had a lot to do with your Eagles fanhood. Maybe he first explained to you what made Wilbert Montgomery, Randall Cunningham or Brian Dawkins such a dynamic player. Maybe he took you to Veterans Stadium and bought you all the hot dogs and pretzels you could ask for while showing you the Eagles' home. Or maybe he just wanted to enjoy your company in the living room while watching a mid-November game.
Whatever the case may be, there's no question that fathers play a big role in raising the next generation of Eagles fans, so don't you think the least you can do is make Father's Day extra special this year?
There's still time to grab some great Eagles gear for dad this year, and here are a few ideas to thank dad for showing you what it means to bleed green.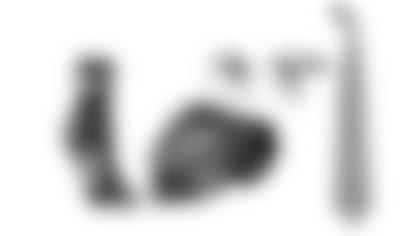 Ties are a classic Father's Day gift, but let's be honest- how many cornflower blue ties does one man need? An Eagles tie on the other hand- now that's something that never gets old. You can give dad the complete #FlyEaglesFly office look with Eagles ties, cuff links, socks and watches.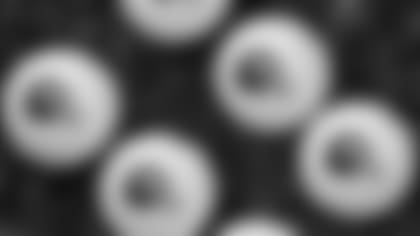 If your dad loves to hit the links for a few rounds of golf, give him some Eagles Golf Balls and he'll be on his way to his best score to date. Maybe he'll even eagle a couple of holes … see what we did there?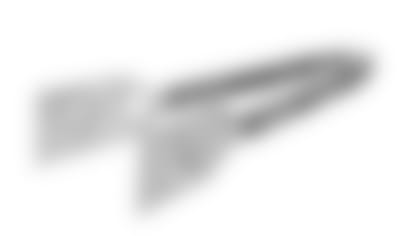 Whether you agree with him on the subject or not, there's a good chance your father tells everyone that he's the grill master. When it comes to cooking burgers or grilling the perfect steak, no one does it quite like him. Eagles Grill Tongs will be the perfect addition to his grilling arsenal.
All items are availble online by clicking here. You can also visit any of our three store locations at Lincoln Financial Field, Cherry Hill and Rockvale Outlets in Lancaster.