The calendar flipped over to August today, which is significant for two reasons. One of the reasons is that the Eagles' first preseason game is in exactly one week, and the second is that August is the unofficial start of the fantasy football season.
As leagues form and draft dates are set, some Eagles fans may find themselves faced with the dilemma of coming up with a strong Eagles-themed team name. Well fear not, Eagles fans. Here is a list of some suggestions to help you find the perfect team name. Also, don't forget that you have until Sunday to enter for a chance to come to Lincoln Financial Field for our Bud Light Fantasy Football Huddle, which features fantasy advice from ESPN's Matthew Berry and Adam Caplan, and will also feature a celebrity fantasy mock draft …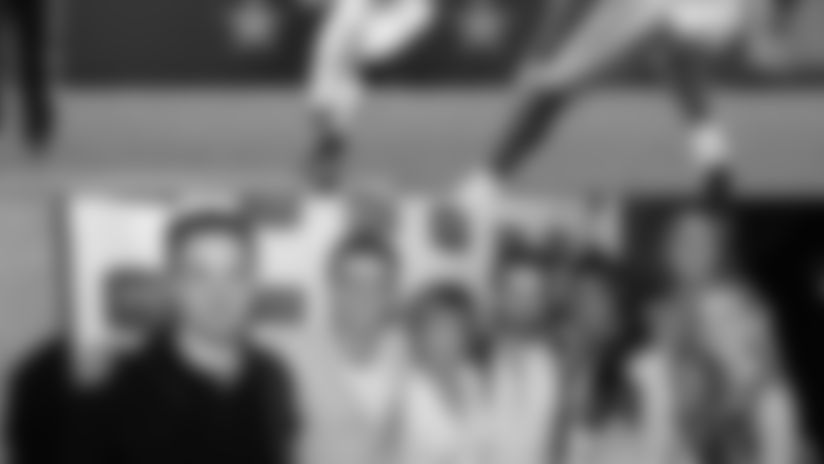 LeSean McCoy figures to be the No. 1 overall pick in many fantasy drafts this season, thanks to his 1,607 rushing yards in 2013. McCoy sailed to new heights in his first season with head coach Chip Kelly, and the possibilities seem endless for his second year. A note to opposing defenses: Stopping McCoy is tough. Get a helmet.
When To Hold 'Em And When To Foles 'Em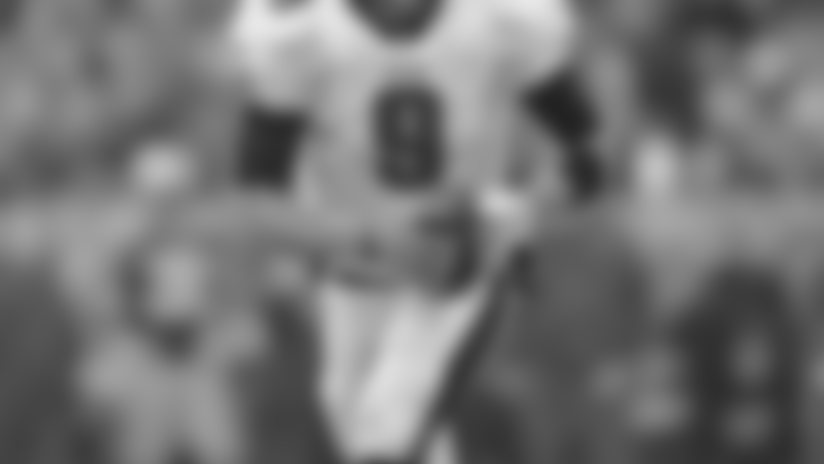 Recording artist Kenny Rogers famously sang those words (or something close to them) in his 1978 hit "The Gambler," but the Eagles' quarterback won big in 2013, finishing with one of the most prolific passing seasons the NFL has ever seen. He now enters this year's Training Camp as the team's starter, so it could all be in the cards for Foles that another great season awaits in 2014.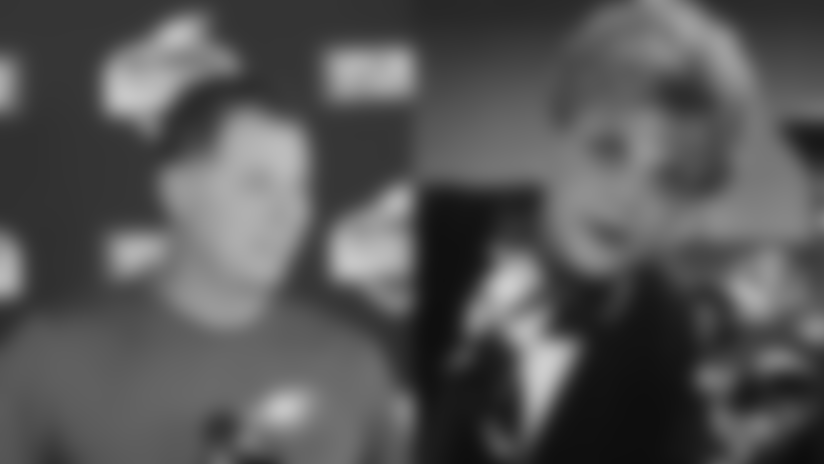 Offensive coordinator Pat Shurmur spends most of his days at the NovaCare Complex drawing up plays alongside Chip Kelly and teaching proper technique out on the practice fields. Throughout his career, Shurmur has also been known for having a key investigative eye when it comes to finding errors made by young quarterbacks and correcting them. It's no mystery that Shumur has made a big impact on Foles as the pair enter their second season together.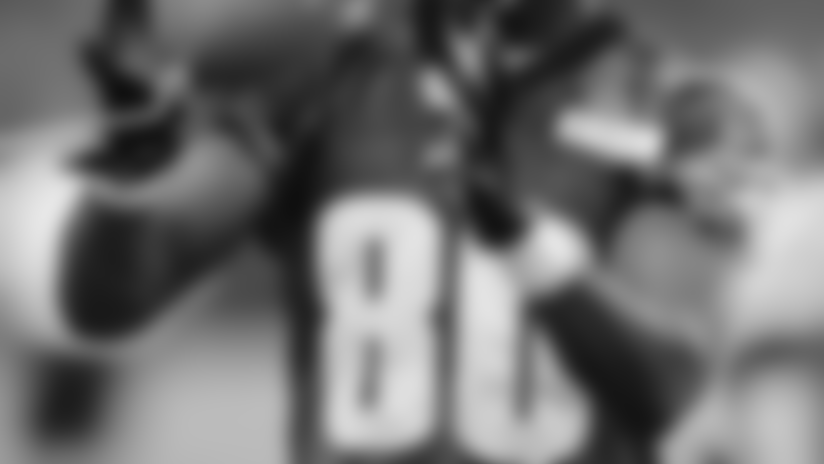 A 6-foot-7 wide receiver out of Boston College, Ifeanyi Momah is looking to make a name for himself in his second Training Camp with the Eagles. Another strong fantasy team name centering around the wide receiver is "A Momah Like This," so feel free to use your own discretion when choosing the name that works best for you.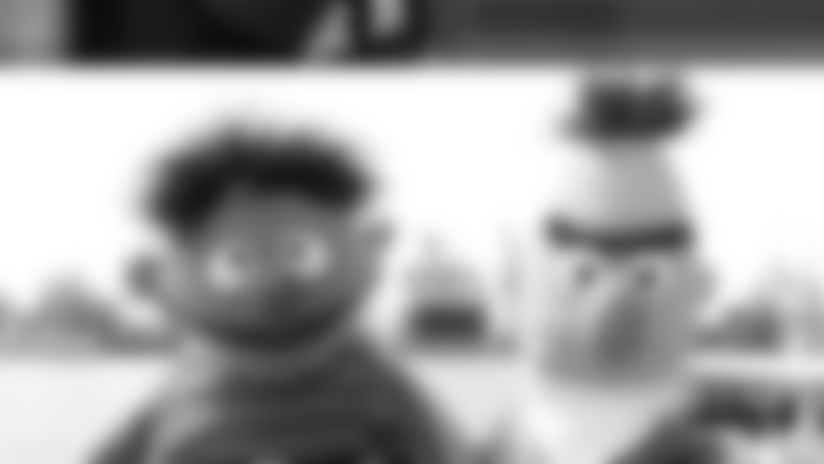 Tight end Trey Burton was signed by the Eagles following the 2014 NFL Draft after a successful career at the University of Florida as a jack of all trades offensive weapon. With the Gators, Burton saw snaps as a halfback, quarterback, wide reciever and tight end, and yes, he can even tell you how to get to Sesame Street.
Chris Polk-ahontas
Dorenbos-sy Pants
Kill, Maim, Destroy (via Bryan Braman)
Love Ertz
Fluellen DeGeneres
Barbre Shop Quartet
I Just Can't Wait To Boy-King
Hit 'Em Lowe, Hit 'Em High