The Eagles announced Wednesday that Charley Casserly has been added as the new color commentator on the Eagles Television Network. With 29 years of experience in the National Football League, including 16 years as an NFL general manager, Casserly joins play-by-play analyst Gus Johnson in the booth for the Eagles preseason games.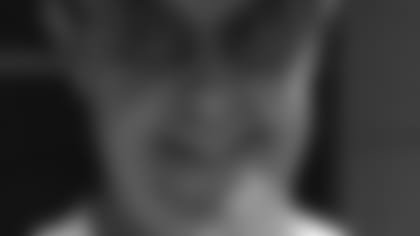 Charley Casserly
"I am excited about joining the Eagles Television Network. The Eagles had a terrific offseason and are going to be an exciting team to watch develop throughout the preseason," said Casserly.
During his time in the NFL, Casserly spent 23 years with the Washington Redskins. Casserly worked his way up from an intern position within the organization to general manager, and was later awarded Executive of the Year in 1999 by Sports Illustrated, Pro Football Weekly and USA Today due to his innovative management. After working in Washington, Casserly went on to be the first general manager of the Houston Texans, and was the architect of their expansion team.
Casserly's extensive media background includes serving as an analyst for CBS Sports and being named general manager of CBS's pre-game show, The NFL Today. Casserly has also worked for numerous radio and television stations in both Washington, D.C. and Houston, TX. Moreover, Casserly has appeared on NFL Network's Total Access, ESPN radio, and as a co-host on ESPN's show, Edge NFL Match-Up.
"Charley is a great addition to our broadcast team. He is one of the most knowledgeable minds in the NFL, and we know he will give our fans a unique perspective during the preseason," said Eagles President Joe Banner.
Fans will be able to watch Casserly's first Eagles broadcast Friday, at 7:30 p.m. on 6abc when Philadelphia takes on the Steelers in Pittsburgh.