Who doesn't love an adorable baby photo? Test your Eagles knowledge and try to guess who is featured below. To provide a little help, there are a handful of clues about the player's career and personal life.
Can you guess which Eagle this is?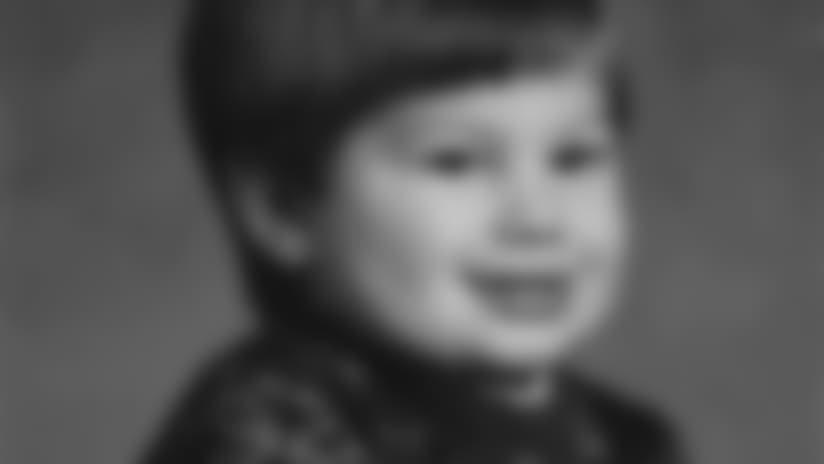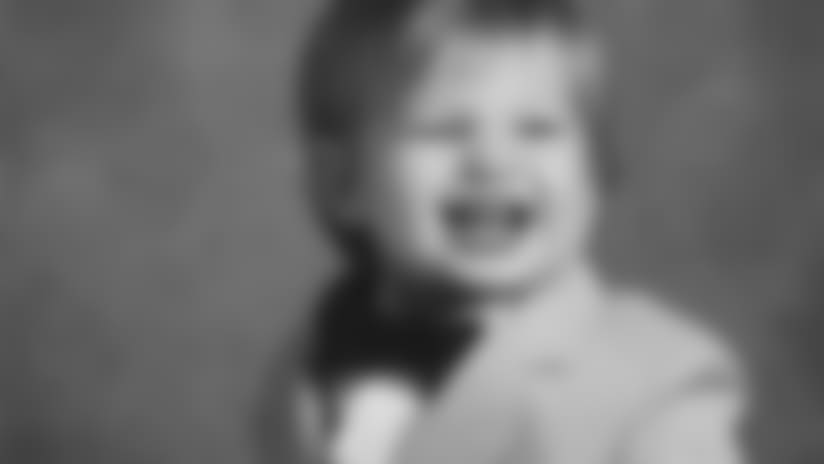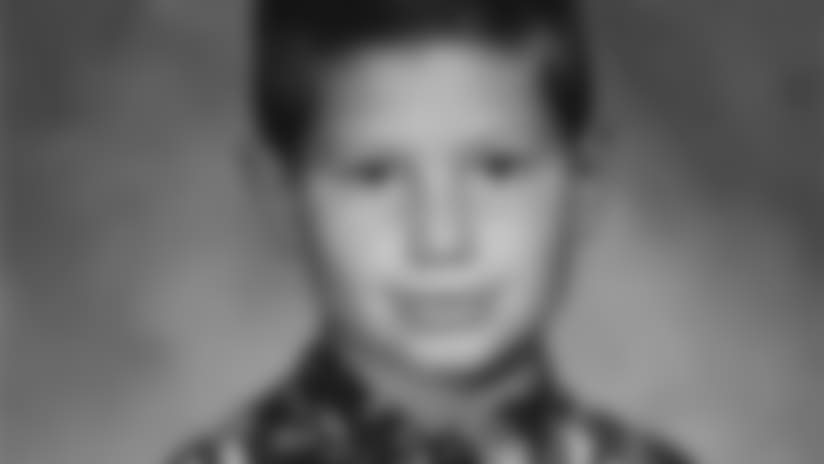 1. This Eagle is two yards away (4,998) from reaching 5,000 career receiving yards.
2. He was drafted in the fifth round back in 2007 and is the longest-tenured Eagle.
3. He has missed just one game in 11 seasons with the team.
4. In 2014, he became the first NFL player named to Philadelphia Business Journal's "40 under 40" for his success in multiple business ventures.