Philadelphia Eagles Hometown Heroes 2016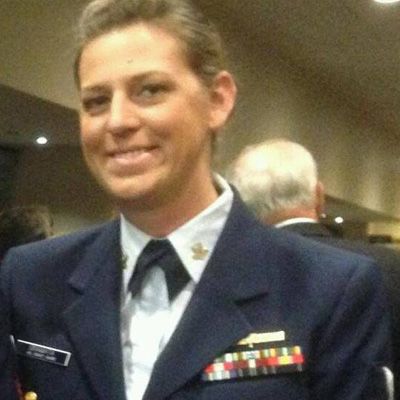 Petty Officer Jennifer Gramata
Eagles vs Packers
November 28
Petty Officer Jennifer Gramata, a native of Pottstown, PA, currently serves at Coast Guard Sector Delaware Bay in Philadelphia. Her primary duties include conducting inspections of foreign cargo ships, cargo containers, and waterfront port facilities to ensure compliance with US and International safety and security standards. Her efforts promote and facilitate safe maritime commerce in the nationally significant tri-state ports that see nearly 4,000 commercial cargo ship arrivals annually. Petty Officer Gramata has previously served in Annapolis, MD and Houston-Galveston, TX.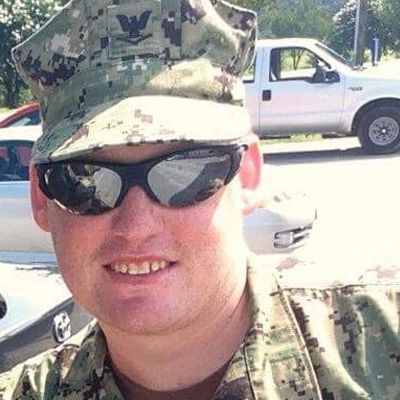 Petty Officer Cory Mays
Eagles vs Falcons
November 13
Petty Officer Cory Mays has been in the Navy for 9 years. During his time he was stationed in Japan and recently completed a 9 month deployment to the Middle East in support of Operation Enduring Freedom. Petty Officer Mays is an Administrative Specialist responsible for maintaining and organizing Sailors' records.
Senior Chief Petty Officer Rick "Hollywood" Yeakley
Eagles vs Vikings
October 23
Rick "Hollywood" Yeakley joined the Navy in 1996. He was mobilized in 2002 under Operations Noble Eagle/Enduring Freedom and deployed overseas in 2005 to Kuwait. He is currently assigned to a Navy Expeditionary unit, Navy Cargo Handling Battalion 8 in Lakehurst, NJ.
Senior Airman Chris Montague
Eagles vs Steelers
September 25
Senior Airman Chris Montague is in the 201st Red Horse Squadron Det 1 and is a Heavy Equipment Operator Journeyman. He has been in the military for 5 years and deployed to Bagram, Aghanistan OIF March-November 2014. His hometown is in Horsham, PA.
Sergeant First Class Francis Manley
Eagles vs Jets
September 1st
Sergeant First Class Manley is a member of Charlie Battery 1st Battalion 108th Field Artillery 56th Stryker Brigade Combat Team, 28th Infantry Division, PA Army National Guard. He was raised in Wissinoming region of Philadelphia's, graduated from Frankford High School, and enlisted into the PA Army National Guard in 1998 as a Fire Support Specialist.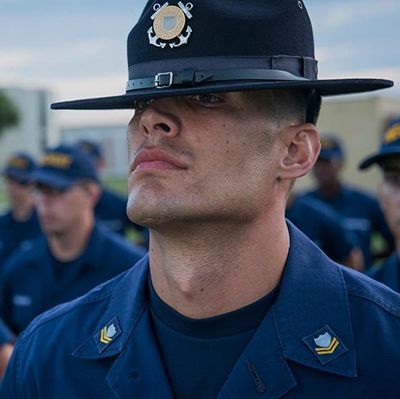 Petty Officer 2nd Class Kyle Botts
Eagles vs Buccaneers
August 11
Petty Officer 2nd Class Kyle Botts has been in the Coast Guard for eight years. He is currently a recruit Company Commander at Training Center Cape May. His other assignments include Patrol Forces Southwest Asia, Coast Guard Headquarters and the Coast Guard Cutter Buckthorn.