Believe it or not, the beginning of the Eagles 2014 season is rapidly approaching. Players will report back to the NovaCare Complex on April 21 for the start of the Eagles offseason program. Join us as we count down until the Eagles are back in town …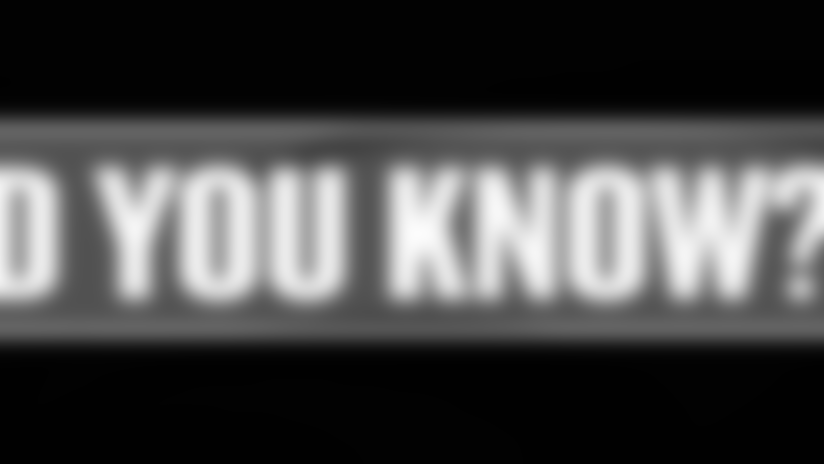 LeSean McCoy had a career season in 2013, his first under Chip Kelly. He led the NFL and set the Eagles' all-time single-season record with 1,607 rushing yards. He averaged 5.1 yards per carry, second among all starting running backs but first among those with at least 220 carries. That 5.1 yards-per-carry average was the second highest of McCoy's career, behind the 5.2 he posted in 2010 (his first full season as a starter), and tied for second-highest in Eagles history for a running back with at least 200 carries in a season. McCoy turns 26 in July and is at the top of his game. He needs just 1,065 yards to break the franchise's career rushing record, held by Wilbert Montgomery.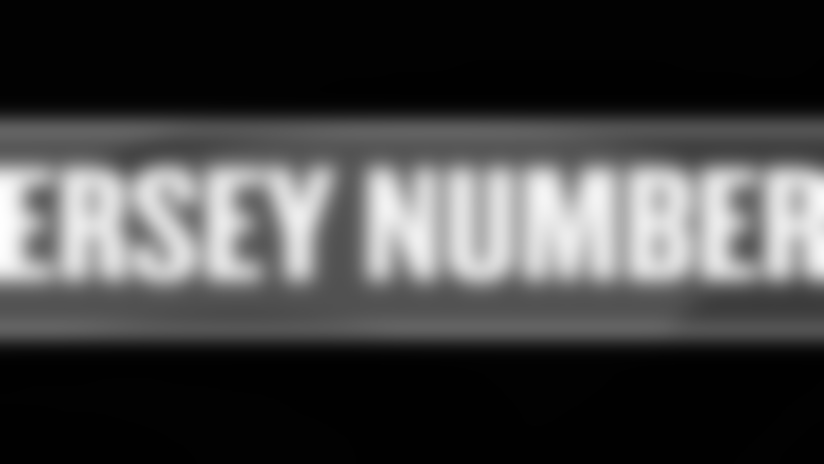 First Eagle To Wear 51: G Enio Conti (1941-45)
Current Eagle To Wear 51: LB Emmanuel Acho (2013-present)
Selected in the fourth round (104th overall) by the Philadelphia Eagles out of Texas A&M in the 1991 NFL Draft, linebacker William Thomas established himself as a key contributor on defense as a rookie, starting seven games and recording 40 tackles, before assuming a full-time starting role the following season. He would remain the team's starting right outside linebacker for the next eight seasons, from 1992-99. Thomas excelled as a blitzer and playmaker, totaling 33.0 sacks, 18 interceptions (including seven in 1995, his first of two straight Pro Bowl seasons) and eight forced fumbles. He ranks 10th and 20th on the franchise's all-time sack and interception list, respectively, and seventh in total tackles with 595.