Believe it or not, the beginning of the Eagles 2014 season is rapidly approaching. Players will report back to the NovaCare Complex on April 21 for the start of the Eagles offseason program. Join us as we count down until the Eagles are back in town …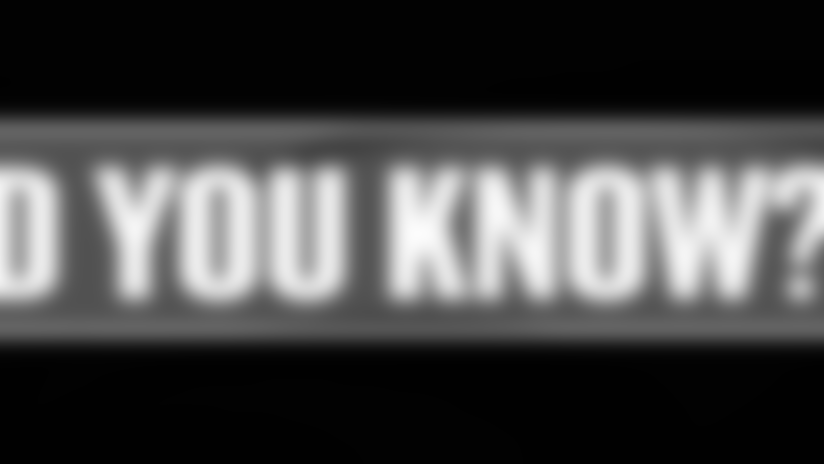 The Eagles were successful on 50 percent (7/14) of fourth-down conversion attempts in 2013. One of the many misconceptions that people had about Chip Kelly was that he would go for it as often as he could on fourth down, but the Eagles' 14 fourth-down tries were tied for 16th in the NFL, as middle of the pack as you can get.  On the other side of that coin, Eagles opponents went for it more often than the Eagles did, converting eight out of 20 attempts (40 percent).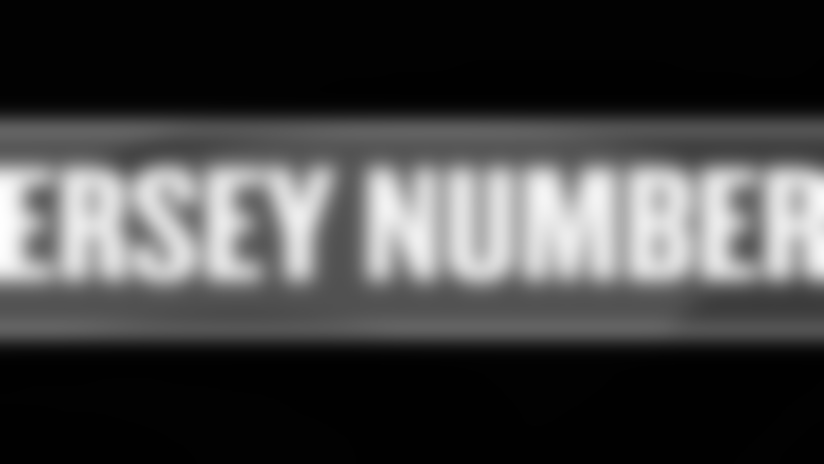 First player to wear 50: RB Alabama Pitts (1935)
Current Eagle wearing 50: LB Casey Matthews (2011-present)
Other notable 50s: Garry Cobb (1985-87), LB James Willis (1996-98)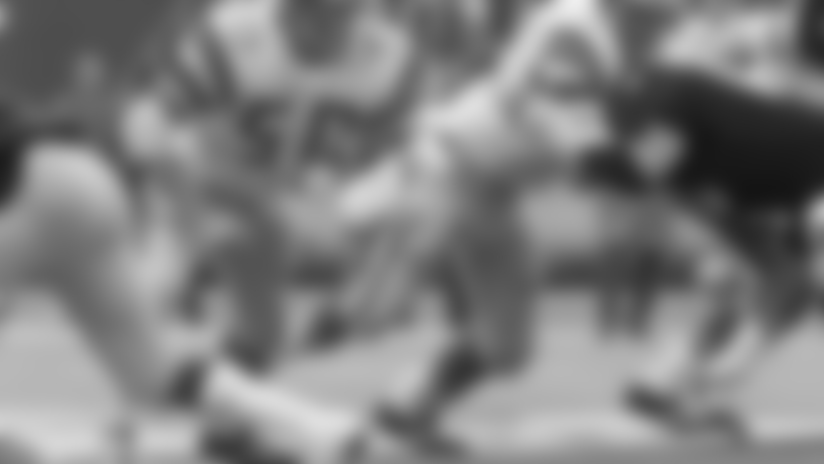 On Thursday, Jason Kelce signed a seven-year contract that will keep him in Philadelphia through at least the 2020 season. During the length of that contract, Kelce will have a chance to become one of the top centers in Eagles history. One of the names that he will be chasing is Guy Morriss.
Drafted in the second round of the 1973 NFL Draft in the second round, Morriss had only played at tackle and guard in college, but Eagles head coach Mike McCormack wanted to try out the 6-foot-4 lineman at center. Ten seasons and 158 games later, it's fair to say that learning the center position was a snap for Morriss. Centers are often unheralded, but the soft-spoken Morriss was a master at his craft for a decade, which included a start in Super Bowl XV.
Morriss' 158 games in an Eagles uniform rank seventh in franchise history. It is the third-most games played by any Eagles offensive lineman, trailing only Chuck Bednarik and Tra Thomas. He spent four seasons with the New England Patriots before retiring after the 1987 season. After his playing career came to an end, Morriss jumped into the coaching ranks. He has spent time as a position coach at both the collegiate and professional levels, and he has also been the head coach for three schools (Kentucky, Baylor, Texas A&M- Commerce). Morris stepped down as Texas A & M- Commerce's head football coach in 2012 after four seasons, but he remains with the school as the Special Assistant to the Athletic Director.