Believe it or not, the beginning of the Eagles 2014 season is rapidly approaching. Players will report back to the NovaCare Complex on April 21 for the start of the Eagles offseason program. Join us as we count down until the Eagles are back in town …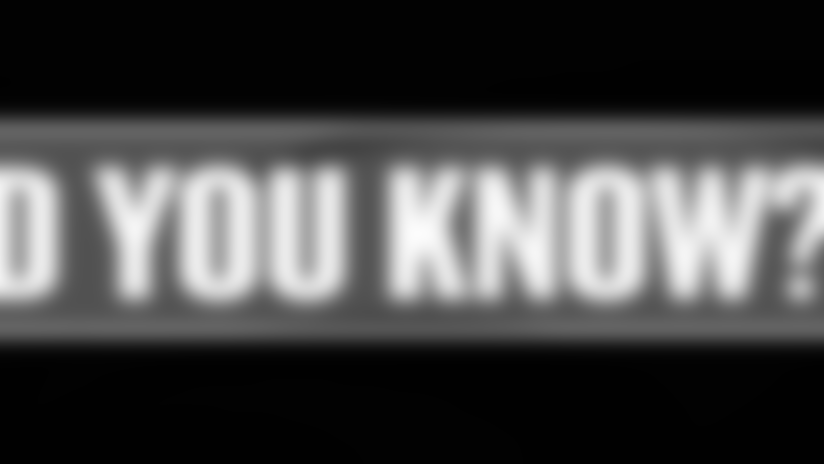 Rookie Matt Barkley played sparingly in 2013. Starting the season as the third quarterback on the depth chart, Barkley found himself leading the Eagles offense in Weeks 7 and 8 due to injuries to Nick Foles and Michael Vick. In back-to-back weeks, Barkley had to come off the bench and attempt to lead an Eagles comeback, and though Eagles came up short in both of those games, Barkley showed flashes of becoming a reliable NFL quarterback. The USC product attempted 49 passes in his rookie season, completing 30 of them for 300 yards.
Also of note, the Eagles won their second consecutive NFL Championship in 1949, as they defeated the Chicago Cardinals 7-0 to capture the title.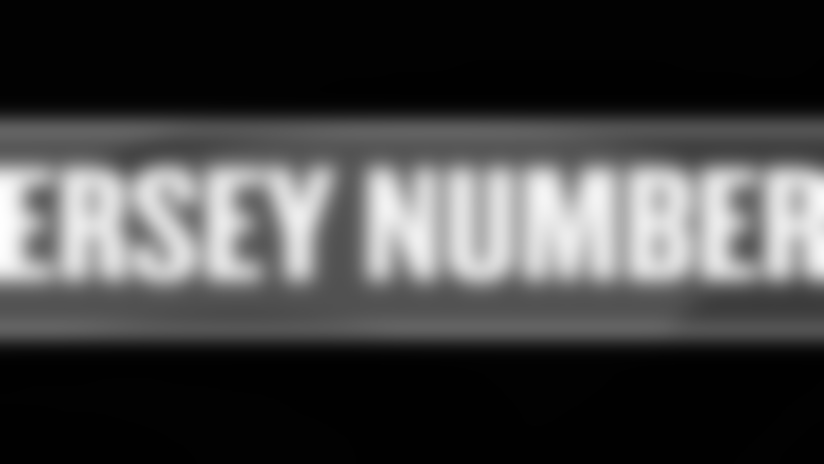 First player to wear 49: B Dan DeSantis (1941)
Most recent Eagle to wear 49: S Tom Nelson (2011)
Other notable 49s: DB/HB Pat McHugh (1947-51)
Josh Parry took an interesting route to the Eagles backfield. He played linebacker collegiately at San Jose State, recording 122 tackles and two interceptions in his senior season. He then signed with the Eagles as an undrafted free agent, only to be released before the 2001 season began. After signing a futures/reserve contract with the Eagles in January of 2002 and a stint with the NFL Europe's Frankfurt Galaxy, Parry found himself back at Eagles Training Camp in 2003. It was then that the Eagles coaching staff converted him to fullback.
After a series of being released and resigned, Parry found his way onto the roster when starting fullback Jon Ritchie went down with an injury early in the 2004 season. Parry would appear in 13 games that season, starting four of them. Parry was the Eagles starting fullback during Super Bowl XXXIX, during which he caught one pass.
The following season, Parry won the starting job during Training Camp and appeared in all 16 games for the Eagles in 2005. In September of 2006, Parry was traded to the Seattle Seahawks, where he would play one more season.