Believe it or not, the beginning of the Eagles 2014 season is rapidly approaching. Players will report back to the NovaCare Complex on April 21 for the start of the Eagles offseason program. Join us as we count down until the Eagles are back in town …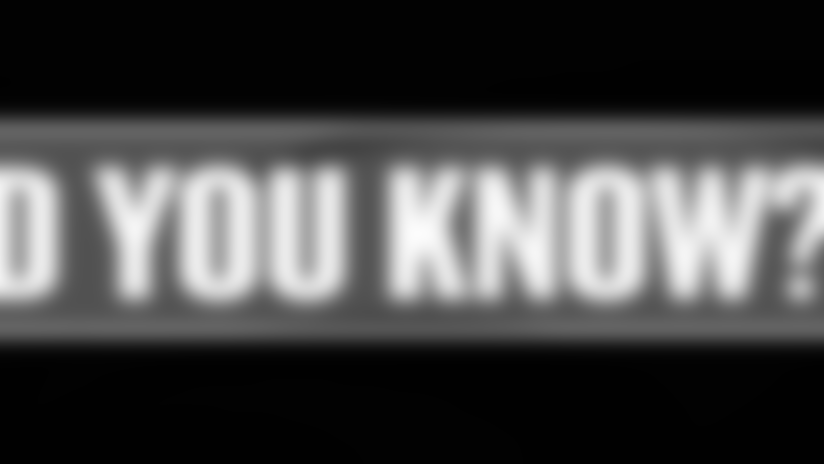 In 2013, the Eagles pieced together an almost entirely new secondary, including two new starting cornerbacks. The front office placed an emphasis on acquiring taller, more physical corners to patrol the secondary, and Bradley Fletcher fit that mold. The 6-foot corner from Iowa recorded 48 solo tackles in his first season in Philadelphia, proving to be one of the Eagles' most consistent tacklers. Fletcher also recorded two interceptions (plus another in the playoffs), and he also had a game-sealing pass breakup against the Arizona Cardinals in Week 13.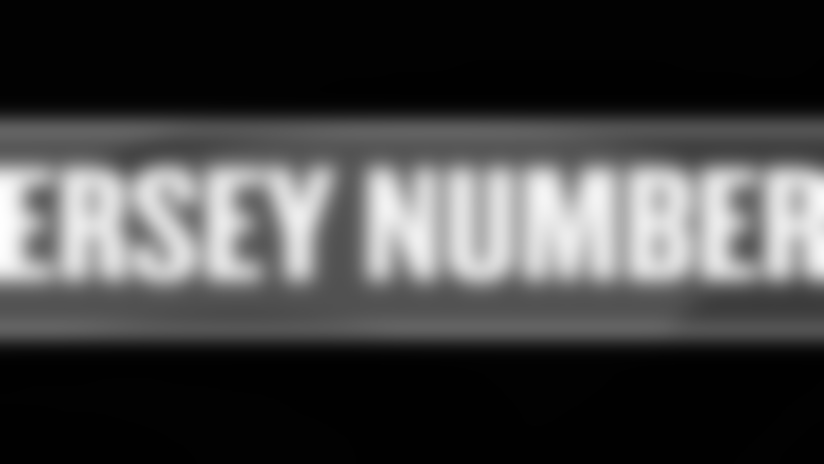 First player to wear 48: G Eberle Schultz (1940-1943)
Most recent Eagle to wear 48: FB Jon Ritchie (2003-04)
For a decade, Wes Hopkins was a staple of the Eagles secondary. Playing alongside Andre Waters, Hopkins patrolled the back line of the Eagles defenses of the late 80s and early 90s, including the 1991 defense that ranks among the best in NFL history.
Originally a second-round pick out of SMU, Hopkins was plugged into the starting lineup right away. He played 137 games in his 10-year career with the Eagles, which is tied with Waters for the third-most games by an Eagles secondary player. Hopkins finished his career with 30 interceptions (fifth in Eagles history) and 12 sacks, one of just 11 players in the history of the NFL to do so.  His best individual season came in 1985 when he recorded six interceptions, returning one for a touchdown, as well as 2.0 sacks.
The Birmingham, Alabama native earned Pro Bowl and All-Pro honors in 1985. He retired after the 1993 season, spending his whole career with the Eagles. He remains one of the top safeties in Eagles history.