Believe it or not, the beginning of the Eagles 2014 season is rapidly approaching. Players will report back to the NovaCare Complex on April 21 for the start of the Eagles offseason program. Join us as we count down until the Eagles are back in town …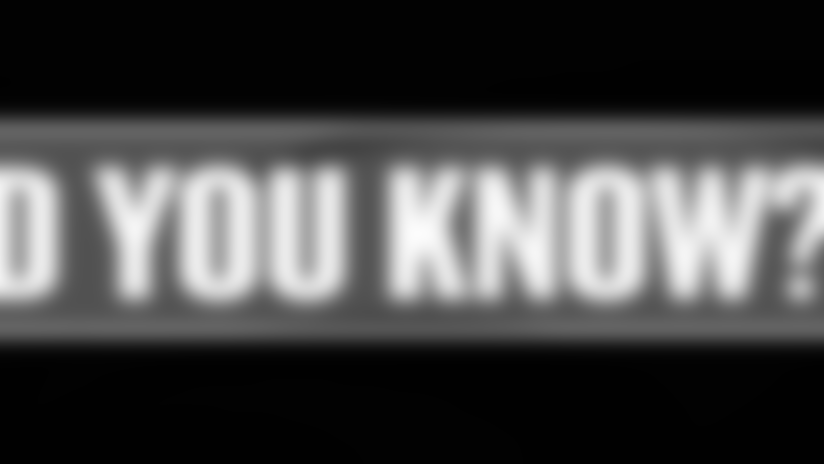 Riley Cooper emerged as a legitimate complementary threat at wide receiver in 2013, building upon the chemistry he and quarterback Nick Foles developed in 2012 and parlaying it into a career season and, ultimately, a new contract to remain with the Eagles. His performance took off with Foles' insertion into the lineup as the starter following Michael Vick's injury against the New York Giants in Week 5. In the last 11 games of the season, Cooper had 39 receptions for 742 yards (19.0 yards per catch) and seven touchdowns. In total, he set career highs with 47 catches, 835 yards and eight touchdowns, and his 17.8 yards per catch ranked tied for third in the NFL.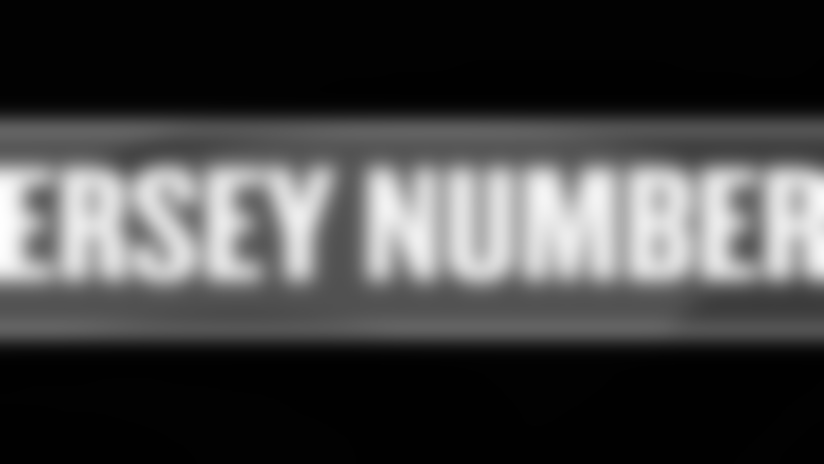 First Eagle To Wear 47: HB Michael "Nick" Basca (1941)
Last Eagle To Wear 47: CB Gerard Lawson (2010)
A Phoenixville native and standout at Villanova, Basca only played one season for the Eagles, in 1941, but he is notable for reasons that eclipse football in significance. The attack on Pearl Harbor occurred on December 7, 1941, literally during the final game of that NFL season as the Eagles played the Redskins in Washington, DC. Three days later, Basca and his younger brother, Stephen, enlisted in the United States Army to fight in World War II. A model soldier, Basca rose to the rank of corporal and was eventually assigned as a tank commander in General George Patton's Fourth Armored Division. He was killed in battle on November 11, 1944, at age 27, in Obreck, France, when his tank was destroyed by a mine. Basca is honored in the Football's Wartime Heroes display at the Pro Football Hall of Fame in Canton, Ohio.