Believe it or not, the beginning of the Eagles 2014 season is rapidly approaching. Players will report back to the NovaCare Complex on April 21 for the start of the Eagles offseason program. Join us as we count down until the Eagles are back in town …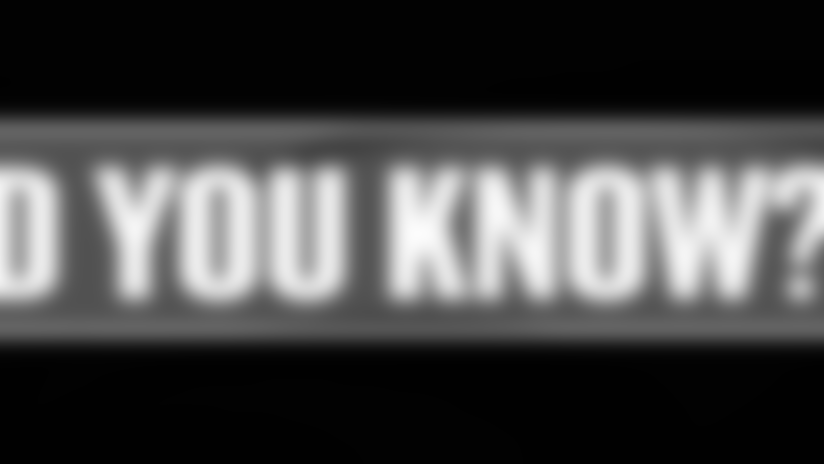 The Eagles set an interesting single-game franchise record during the 1946 season. In a December 1 matchup against Pittsburgh, the Eagles threw the ball just three times. That's right -- four quarters, three pass attempts. They relied almost exclusively on the ground game on that December day, running the ball 58 times for 211 yards. The Eagles won the game 10-7, and in case you are wondering, two of those three passes were completed. For a grand total of 14 yards.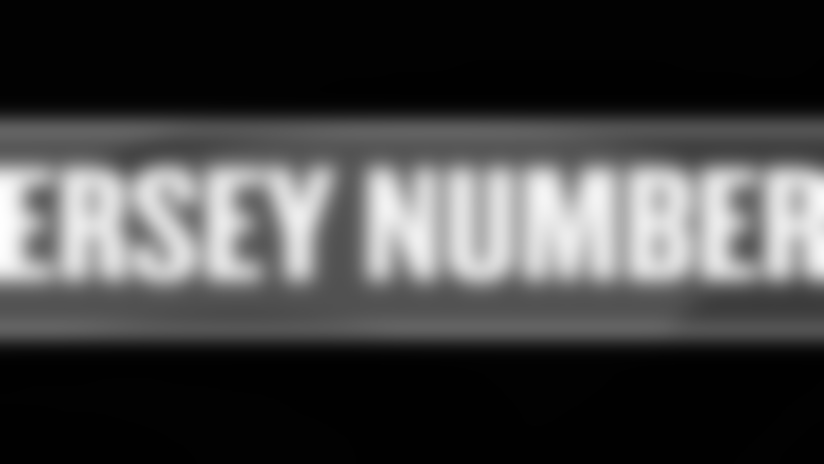 First Eagle to wear 46: B Don Miller (1954)
Current Eagle wearing 46: LS Jon Dorenbos (2006 - present)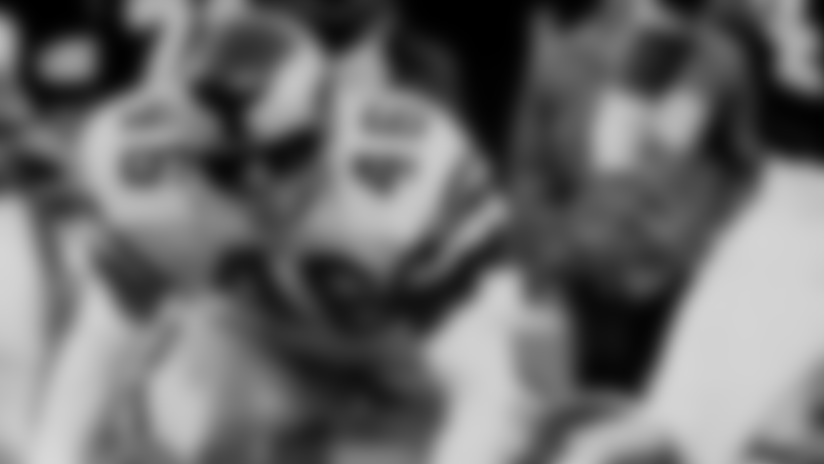 DB Herman Edwards (1977-85)
On November 19, 1978, the Eagles trailed the New York Giants 17-12. The Giants had the ball, and the Eagles were out of timeouts. Game over, right? It would have taken a miracle for the Eagles to win the game. The football gods must have been wearing their Eagles green that day, because the Giants fumbled the ball on a botched handoff between Joe Pisarcik and Larry Csonka. Herman Edward scooped it up and returned it for the game-winning touchdown, becoming a Philadelphia sports folk hero in the process in what would come to be known as the original "Miracle at the Meadowlands."
Though Edwards will always be remembered for that one, signature play, in actuality he was so much more than that. He signed with the Eagles as an undrafted free agent in 1977 and found his way into the starting lineup in his first season.  Edwards would go on to start 135 consecutive games in the Eagles secondary, the sixth-longest streak in Eagles history. Over his nine seasons with the Eagles, Edwards intercepted 33 passes, which ranks fourth in franchise history.
After his playing career came to an end in 1986, Edwards quickly joined the coaching ranks, first collegiately at San Jose St as the defensive backs coach before transitioning to the NFL as a scout and then the defensive backs coach for the Kansas City Chiefs. After spending time in Tampa Bay, Edwards landed his first head coaching job with the New York Jets. He coached five seasons in New York, followed by three seasons back with the Chiefs. Since his coaching days have come to a close, Edwards has moved into the broadcasting industry, working as a successful analyst for ESPN.