Believe it or not, the beginning of the Eagles 2014 season is rapidly approaching. Players will report back to the NovaCare Complex on April 21 for the start of the Eagles offseason program. Join us as we count down until the Eagles are back in town …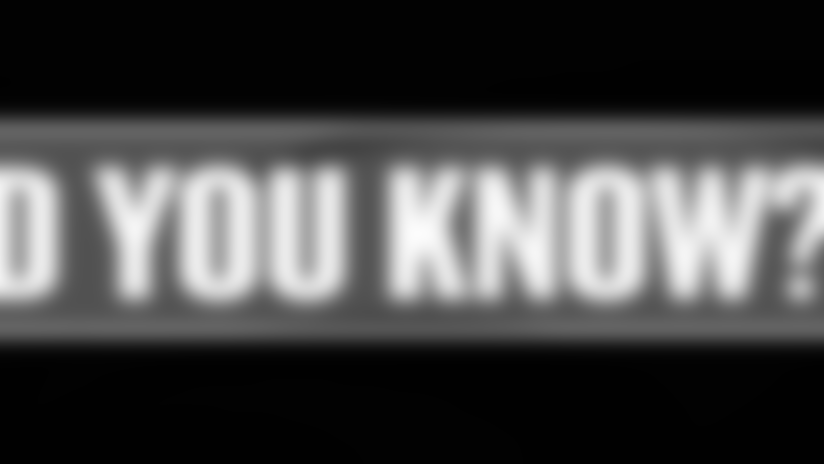 The November 3, 2013 game against the Oakland Raiders was memorable for a number of reasons – most notably, of course, Nick Foles' record-tying, seven-touchdown performance. It also exemplified the blistering, quick-strike and maximum efficiency nature of Chip Kelly's offense. The Eagles scored their seventh touchdown and 49th point of the game on their 45th play (1.09 points per play), which is absurd to think about in general and even more so when you consider that the 2013 Denver Broncos, with a record-setting offense, averaged 0.52 points per play this season. The Eagles, by the way, tied for fifth in the NFL with 0.42 points per play.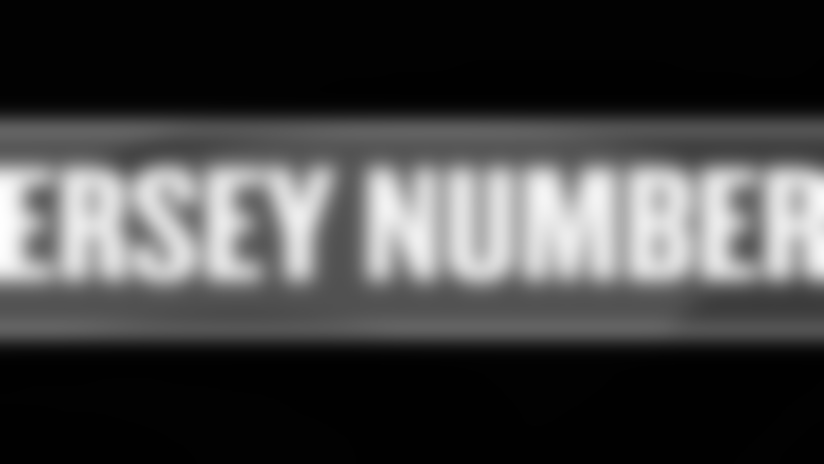 First Eagle To Wear 45: TB/QB Thomas Bushby (1935)
Last Eagle To Wear 45: DB Jamar Adams (2010)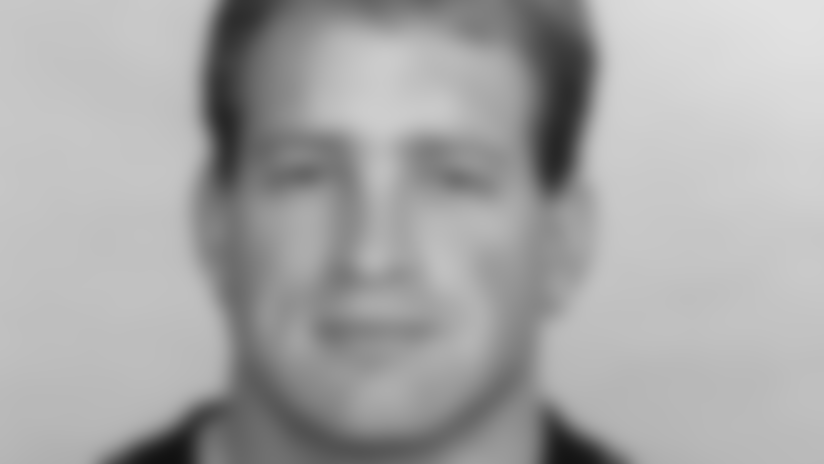 An undersized, undrafted safety from the University of Montana, Tim Hauck, the original Butte Missile, carved out a 13-year career in the NFL, including three seasons with the Eagles from 1999-2001. He became a folk hero in Philadelphia immediately due to his all-out effort and blue-collar, physical style. Hauck replaced Mike Zordich as the starting strong safety opposite Brian Dawkins in his first season with the team, during which his most infamous moment, unfortunately, resulted from a legal hit that ended Michael Irvin's career. Nevertheless, he is fondly remembered around the league and by teammates as a tremendously valuable special teams player who could start in a pinch and was a respected veteran leader in the locker room. Following his retirement after the 2002 season, Hauck got into coaching and eventually took over as the secondary coach at his alma mater. One of his star pupils at Montana was Colt Anderson, who would go on to follow in Hauck's footsteps in Philadelphia. In fact, Anderson is generally regarded as the second coming of Hauck and has similarly ingratiated himself with both the organization and its fans for his role on the team. Hauck has been successfully climbing the coaching ladder and is now the defensive coordinator and cornerbacks coach at UNLV (he had previously worked as the secondary coach for UCLA, the Tennessee Titans and Cleveland Browns).