Believe it or not, the beginning of the Eagles 2014 season is rapidly approaching. Players will report back to the NovaCare Complex on April 21 for the start of the Eagles offseason program. Join us as we count down until the Eagles are back in town …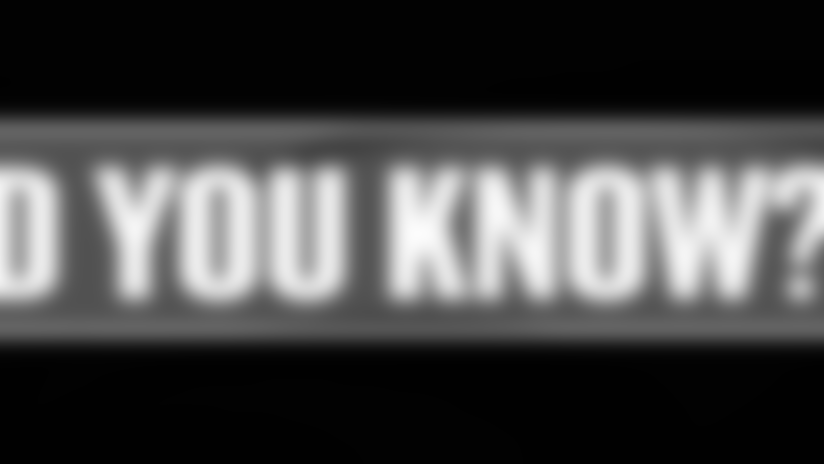 The first 10 seasons of the Philadelphia Eagles from 1933 through 1942 were marked with losing – lots of losing. The best record achieved during that span was 5-6 in 1938, and the franchise was 23-82-4 overall – a meager 21.1 winning percentage. The 1943 Philadelphia-Pittsburgh Steagles (officially "Phi-Pitt Combine"), a temporary merger precipitated by the number of players from both teams who enlisted in the military for World War II, went 5-4-1, but it was not until the 1944 season that the Philadelphia Eagles finished above .500 and began their ascent to NFL supremacy. Led by head coach Greasy Neale and a five-headed monster at halfback – Steve Van Buren, Jack Hinkle, Mel Bleeker, Ernie Steele and Jack Banta – that rushed for 1,625 yards and 19 touchdowns on 329 carries (4.9-yard average), the Eagles led the NFL in offense, point differential (plus-136) and finished 7-2-1. Unfortunately, the 8-1-1 New York Giants won the Eastern Division to advance to the NFL Championship Game, which it lost to the Western Division champion Green Bay Packers. That 1944 season, however, kicked off a stretch of six-straight winning campaigns that culminated in trips to the NFL Championship Game in 1947, 1948 and 1949, including the franchise's first two NFL Championship victories in 1948 and 1949.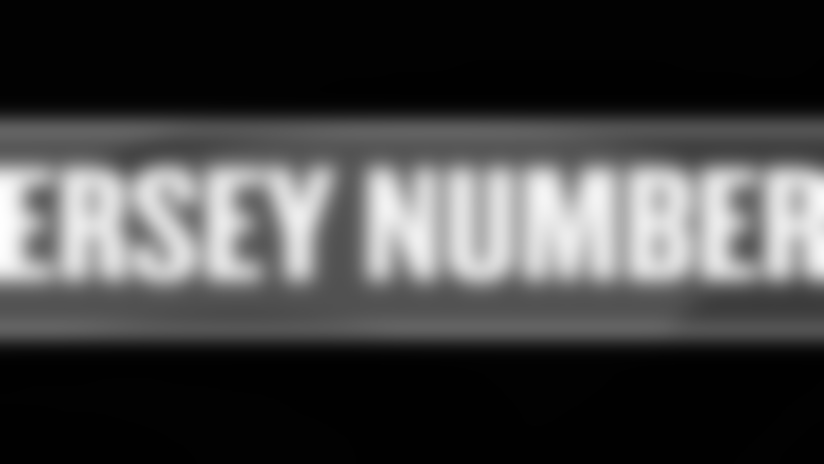 First Eagle To Wear 44: FB Franklin Emmons (1940)
Last Eagle To Wear 44: TE Pete Retzlaff (1956-66)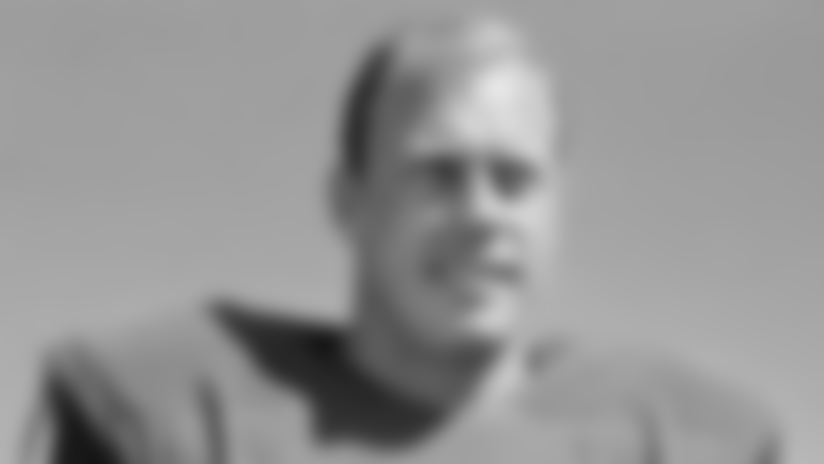 Retzlaff, from the small town of Ellendale, North Dakota and the small school of South Dakota State (where he starred in track and field and as a tailback in football), emerged as one of the most prolific receivers in Philadelphia Eagles history. Originally a 22nd-round pick (265th overall) of the Detroit Lions in 1953, he did not make the team and instead went on to serve in the army for two years. After Retzlaff's return, he was sold to the Eagles in 1956, where became a tight end and saw his career take off. He finished as the leading receiver in franchise history and currently ranks second on the list (behind Harold Carmichael) in both yards and receptions, with 7,412 and 452, respectively, and fifth in touchdown catches (47).
Retzlaff , nicknamed "Pistol Pete" and "The Baron," led the team in receiving when the Eagles won their third NFL Championship in 1960, one of six times he did so in his 11 seasons. He was a five-time Pro Bowler, one-time First-Team All-Pro, two-time Second-Team All-Pro and won the Bert Bell Award (Player of the Year) in 1965 when he had 66 receptions for 1,190 yards and 10 touchdowns. Retzlaff's jersey number 44 is retired by the Eagles and he was elected to the team's Hall of Fame in 1989. After his playing career, Retzlaff served as the Eagles' vice president and general manager from 1969-72, then as a color analyst for NFL coverage on CBS for the 1973 and 1974 seasons.