Believe it or not, the beginning of the Eagles' 2014 season is rapidly approaching. Players will report back to the NovaCare Complex on April 21 for the start of the Eagles offseason program. Join us as we count down until the Eagles are back in town …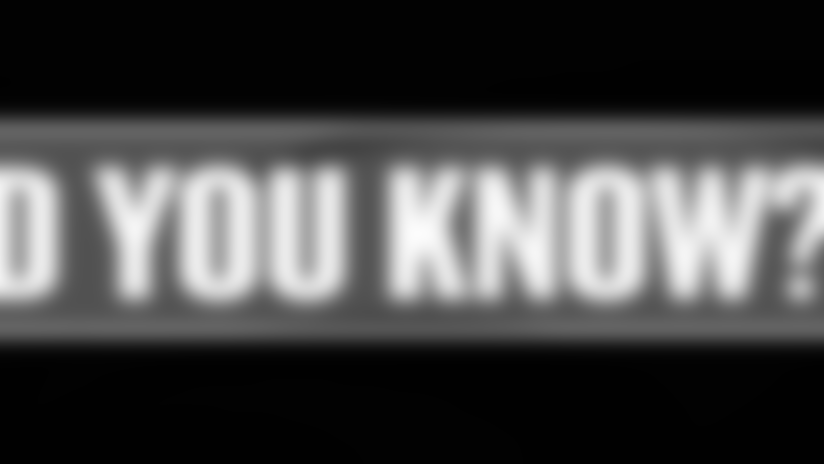 The Eagles offense captured most of the major headlines in 2013, and rightfully so, as the Eagles consistently gave opponents fits in trying to figure out a way to slow down the high-flying attack. And while the defense did more than its part throughout the season, we would be remiss if we didn't recognize the contributions of … the punting game. That's right, punting. Donnie Jones, who has recently been rewarded with a new three-year contract, was outstanding in his first season in Philadelphia, especially late in the game when pinning the opponent deep in their own territory (see his 70-yard boot against the Redskins in Week 11). Jones was consistent throughout the season, averaging a net of just over 40 yards (40.4 to be exact), good for the highest average in franchise history and the eighth-highest average in the NFL. To contrast, the Eagles had a net average of 36.8 yards in 2012.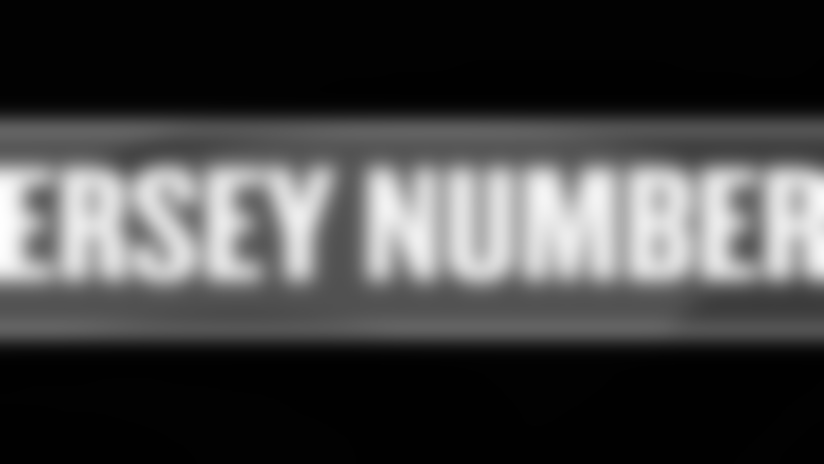 First player to wear 40: HB Charles Newton (1939-40)
Most recent Eagle to wear 40: DB Tom Brookshier (1953, 1956-61)
DB Tom Brookshier (1953, 1956-61)
When it comes to playing in the secondary, there have been few in Eagles history better than Tom Brookshier. Selected in the 10th round of the 1953 NFL Draft out of Colorado, Brookshier was instantly plugged into the Eagles starting defense and he became a contributor right away, intercepting eight passes in his rookie season.
One of the most interesting aspects of Brookshier's career with the Eagles is that he missed the entirety of the 1954 and 1955 seasons to serve in the Air Force. After arriving back in Philadelphia, Brookshier rejoined the Eagles in 1956. The two best seasons of his career would come in 1959 and the Eagles championship-winning season of 1960, as the Roswell, NM native earned first-team All-Pro honors in consecutive seasons.
Brookshier retired after the 1961 season and eventually became part of the CBS NFL broadcasting team. He was inducted into the Eagles Hall of Fame in 1989, and his No. 40 is one of nine jersey numbers that have been retired by the team.