The Commonwealth of Pennsylvania and the City of Philadelphia confirmed on Thursday that hosting fans at Lincoln Financial Field will not be permitted until further notice. The Eagles will continue discussions with state and local officials. This information was communicated in an email earlier this afternoon to Season Ticket Members: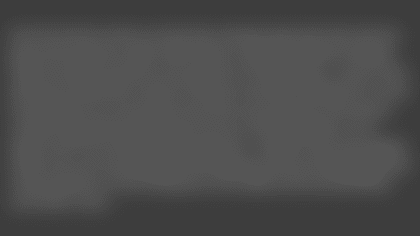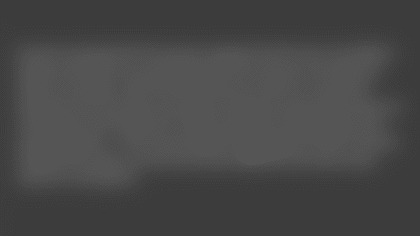 "Eagles fans are incredible. They fill the stadium and the support they provide, the energy, the passion, we know how much our players feed off of that. We know how much as an organization we feed off of that," President Don Smolenski said as part of an exclusive interview on the latest Eagles Insider Podcast with Dave Spadaro. "While we know that in the start of the season that those seats may be empty, we know that they'll be with us in spirit, just as they are all across the country and all across the globe for every Eagles game. They'll be cheering us on and we're going to feed off their energy. We're just going to have to do that a little bit differently, just like we're doing everything a little bit differently here in 2020."
The Eagles have worked over the last few months with government agencies, public health experts, and league officials to develop health and safety protocols for the 2020 season. The team presented a variety of scenarios regarding fan attendance, but the decision for no fans was made given the state of the coronavirus pandemic in the region.
"Everyone recognizes just how difficult and hard this decision is. We fully support the governor's office and we fully support the mayor's office. We're going to continue to work with the officials as we go forward," Smolenski said. "The nice thing about the process and the conversations is that they understand how much the fans mean to the Eagles."
The Eagles open the regular season at the Washington Football Team on September 13. Washington previously announced that it will not have fans at home games in 2020. The Eagles' first game at Lincoln Financial Field is the following Sunday against the Los Angeles Rams before hosting the Cincinnati Bengals on September 27. The Eagles' first October home game is on the 18th against the Baltimore Ravens.