On October 3rd, Eagles Nation asked me what day it was. "It's October 3rd."
While there are plenty of reasons to love the cinematic classic Mean Girls, from British slang to Toaster Strudel royalty, the Eagles would like to offer a few more, including a nod to #EaglesTBC:
1. "On Wednesdays, we wear pink." And every day in October, for that matter, in honor of the team's annual Tackling Breast Cancer initiative.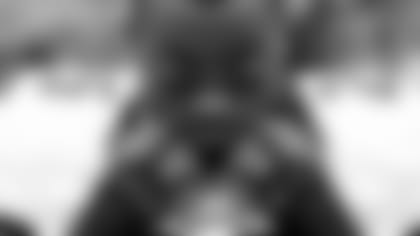 2. Matt Barkley: "I have really bad breath in the morning."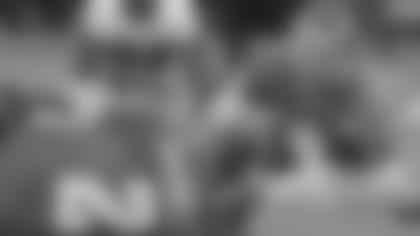 3. "Why are you dressed so scary?" No, it's not Halloween. It's Eagles Gameday. And he's not scary, he's #FlyEaglesFly, thanks for asking.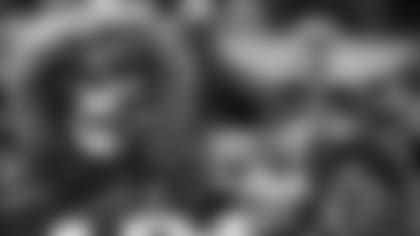 4. "He doesn't even go here!" He just has a lot of feelings.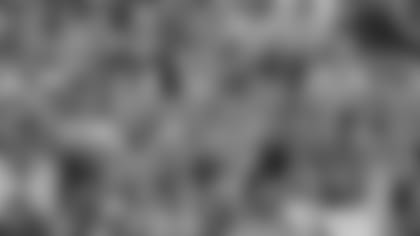 5. "Get in, loser. We're going shopping." No better place to spend a couple of bucks than Eagles Pro Shop.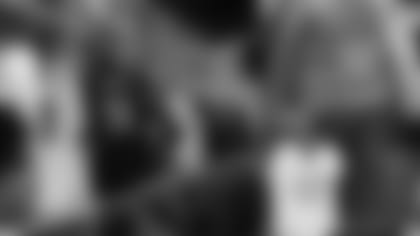 6. "That's why his hair is so big. It's full of secrets."
7. "Seven touchdowns for you, Nick Foles. You go, Nick Foles!"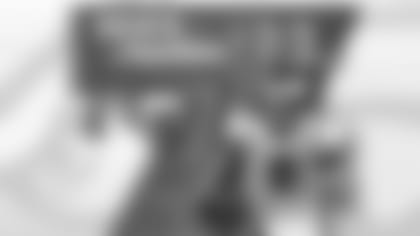 8. "There's a 30 percent chance it's already snowing."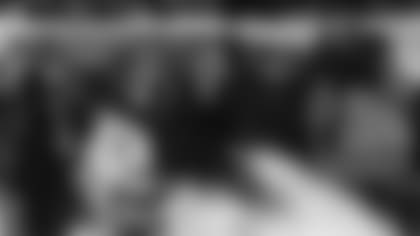 9. "I hear his hair is insured for $10,000."
10. "I'm kinda psychic. I have a fifth sense."
"It's like I have ESPN or something."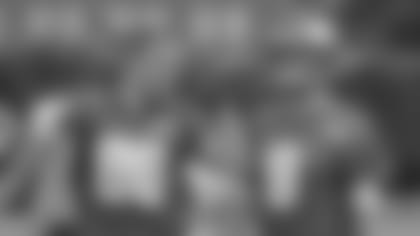 11. "Don't let the haters stop you from doing your thang."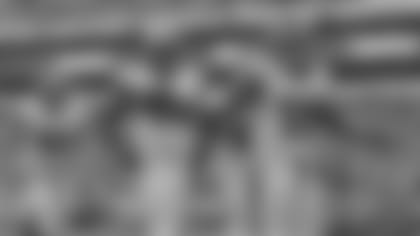 12. What else do the Eagles have in store this season? "The limit does not exist."