Jordan Matthews and Carson Wentz boarded a flight last Friday morning in Miami that was to last just over two hours. But the flight landed them in a destination another world from the life they knew.
The quarterback-wide receiver duo embarked on a weekend-long mission to Port-au-Prince, Haiti to serve people who seemed in need of nothing short of a miracle. The country of nearly 11 million people has been ravaged by one natural disaster after another. Hurricanes in 2008 weakened the infrastructure, but an earthquake on January 12, 2010 measuring 7.0 in magnitude devastated Haiti. It is estimated that over 200,000 people lost their lives and another 1.5 million were displaced with this natural disaster. And then again, last fall, another hurricane - Hurricane Matthew - flooded the ravaged nation with water of up to 40 inches in some areas.
There was need everywhere you looked.
Matthews and Wentz traveled with Kyle Horner, the lead pastor at Connect Church in Cherry Hill, New Jersey where the players worship. Horner works with Mission of Hope, a Christian organization that seeks transformative change for the people of Haiti. Back in the fall, Horner spoke with Trey Burton, another member of the church, about joining a mission to the island nation. Ultimately, Burton was unable to attend due to an illness.
"I felt called that I needed to go serve and find a way, and get myself out there, get out of my comfort zone," Wentz said of his first trip to Haiti.
Go behind the scenes of the trip. Click here or on the image below.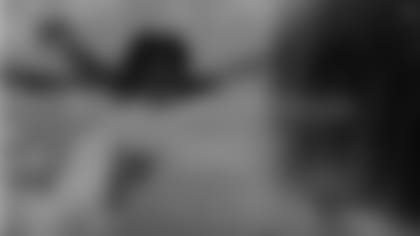 ](https://spark.adobe.com/page/vdqekkjjPpXc2/)