Thursday will mark the home opener for the 2023 Philadelphia Eagles, but it's not the only debut in front of the frenzied 69,000+ fans who have waited 228 days since the NFC Championship celebration at Lincoln Financial Field.
Fans will want to be in their seats early as the Eagles have an all-new light show extravaganza – Light Up the Linc – during the team introduction. Not only will fans get to witness this prime-time-worthy display, but they will also get to be a part of the action! Here's how:
1. Make sure to download the latest version of the Eagles app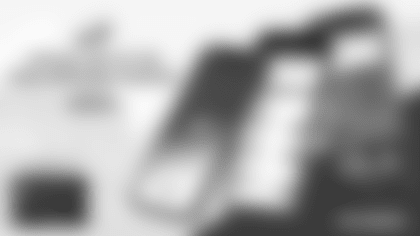 Eagles Mobile App
Stay connected with the Eagles anytime, anywhere with our official mobile app. Receive the latest news, watch behind-the-scenes videos, and more.
2. Be in your seats by 8 PM. The experience will not work in Pepsi Plaza
3. When prompted, open the Eagles app and click on the Light Up the Linc button
4. Complete a quick onboarding process, as you'll need to grant permission for the app to use the flashlight on your phone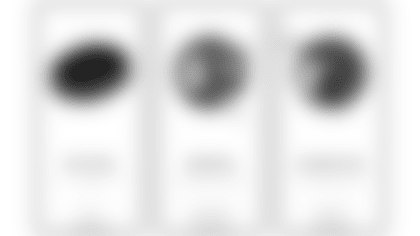 5. Once you've reached this screen below, just wait for the show to begin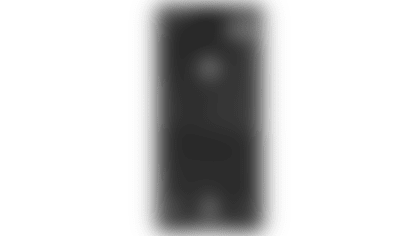 There's more in store Thursday night for the star-studded affair against the Minnesota Vikings:
• Super Bowl Champion Malcolm Jenkins serves as the Honorary Captain for the game
• DJ Diamond Kuts provides the halftime entertainment with a musical set to keep the Linc rocking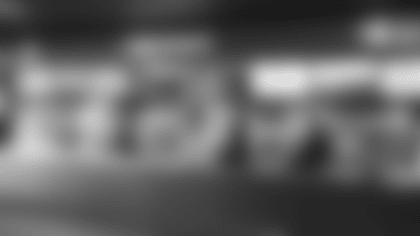 Hungry? Fans have been waiting in earnest for the home opener and there are several new offerings including ...
• For dessert (or whenever you want), check out Section 134 to try the new Cannoli Nachos – Cannoli nacho chips topped with Valrhona chocolate, whipped ricotta, diced strawberries, strawberry pearls, pistachio dust, caramel sauce, espresso dirt, and topped with micro mint, lemon, and donut sugar.
Kickoff can't come soon enough!