Happy Mother's Day From The Eagles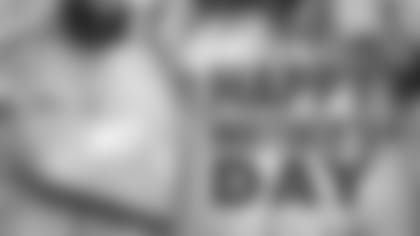 The Philadelphia Eagles would like to wish all of the mothers out there a very special Mother's Day!
This article has been reproduced in a new format and may be missing content or contain faulty links. Please use the Contact Us link in our site footer to report an issue.