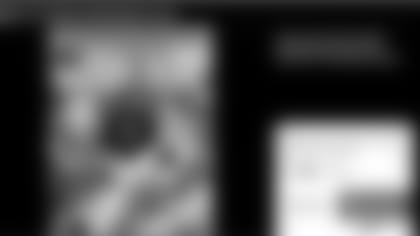 ](http://www.philadelphiaeagles.com/multimedia/photo-gallery/Eagles-On-Sports-Illustrated-Cover/d85f1bd6-2882-48a6-b9b7-c0d228dda950)
Quarterback Nick Foles is honored to be featured on the cover of Sports Illustrated, but if you haven't realized by now he doesn't get too excited about individual accolades.
"It's very cool. It's a great honor, but at the same time the most important for me is what's in this locker room and what's going on here," Foles said. "We've had a lot of success as a team, but we also know we have a lot of work to do. It's a great honor for this organization, but I don't look at anything past that."
Foles said that his mother, Melissa, will likely hang up a copy of the magazine.