Fletcher Cox recalls the moment vividly.
He always wanted to hang around his older brother, Shaddrick. The place to find him was in his auto shop in Yazoo City, Mississippi working on cars. One day, Shaddrick was working on his car that kept breaking down and needed a hand. He called over Fletcher, who was a young kid at the time. Fletcher was eager to help his big brother, so he offered to fetch him any tools that were needed. Shaddrick had a bigger role in mind. He handed his younger brother a wrench and had him start loosening the bolts.
"I wanted to be more involved in the things with him," Cox says of that first time working with his older brother. "It really made me want to dig deeper and learn about cars. I love it."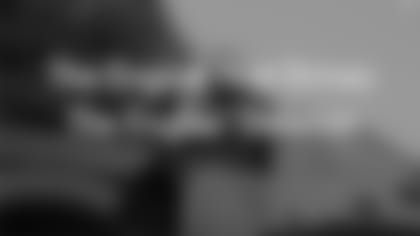 ](https://spark.adobe.com/page/fjY9LEo9xXkr6/)