The Philadelphia Eagles have agreed to terms on four-year contracts with defensive backs Eric Rowe (seond round), defensive back Randall Evans (sixth round) and defensive end Brian Mihalik (seventh round).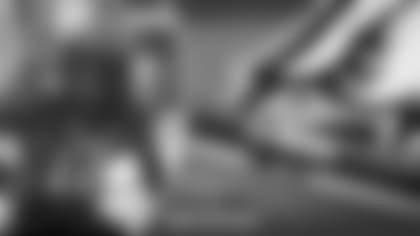 Rowe (6-1, 205) appeared in 47 games (45 starts) during his four-year career at Utah and accumulated 261 tackles, three interceptions and 34 passes defensed in his career. He earned honorable mention All-Pac-12 honors as a senior in 2014 after starting 10 games and totaling 59 tackles, one interception and a team-leading 13 pass breakups. !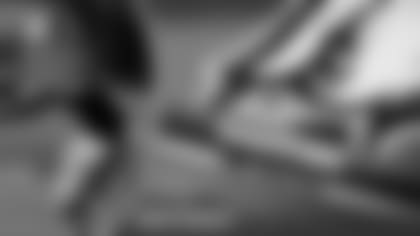 A former walk-on at Kansas State, Evans (6-0, 195) started 31 games for the Wildcats, recording 210 tackles, seven interceptions and 35 passes defensed in his career. As a senior, he earned first-team All-Big 12 accolades, while leading Kansas St. with four interceptions and 14 passes defensed in 13 games. !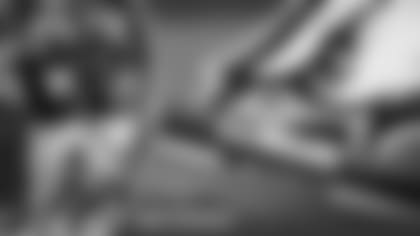 A seventh-round draft choice of the Eagles in 2015, Mihalik (6-9, 302) started 13 games as a senior at Boston College in 2014 and set career highs in tackles (31) and sacks (4.5). He appeared in 44 career games at BC, finishing his collegiate tenure with 86 tackles, 16 tackles for a loss and 8.5 sacks. !