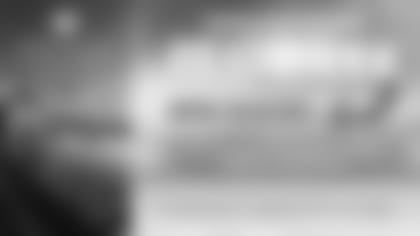 ](http://www.applevacations.com/eaglesbeachblitz/indexx.html?agentId=39276602)
Join the Philadelphia Eagles for the Apple Vacations' #BeachBlitz this April and have the time of your life in Riviera Maya, Mexico. The #BeachBlitz Vacation features Eagles alumni Chad Lewis and Jeff Thomason, as well as Eagles Insider Dave Spadaro. Everyone is ready to spend four fun-filled days with you in paradise, so here are five reasons you need to make sure you book your spot today as space is limited.
Wishing you could leave this winter weather behind? Kick back and relax by the pool or on the beach and have a great time with fellow Eagles fans and alumni.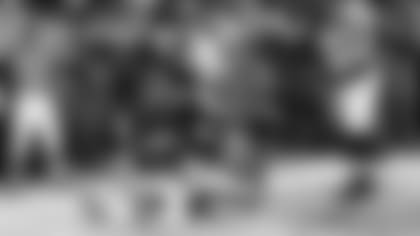 2. Hangout With Eagles Alumni Chad Lewis And Jeff Thomason
Make your vacation extra special with Eagles alumni Chad Lewis and Jeff Thomason. While you're in paradise for four days, you'll have the once-in-a-lifetime opportunity to get to know these former Eagles players and learn about what it was like to be an Eagle in the NFL. With all of this snow in Philadelphia, you can ask Lewis about his two-touchdown performance in the NFC Championship Game, which came the day after a 12-inch snowstorm. In fact, today marks the 11th anniversary of that victory!
Riviera Maya, Mexico is located along the Caribbean coastline on the eastern portion of the Yucatán Peninsula. With so many restaurants, boutiques and activities, you're sure to have the vacation of a lifetime.
Not only will you have the opportunity to vacation with Eagles alumni, but you'll also be able to enjoy daily events with Chad and Jeff. Special events include cocktail parties, a Mexican Fiesta show, football movie on the beach and more. The #BeachBlitz itinerary will give you all the information you need to plan out your day for a guaranteed great time!
5. Prizes, Parties And More!
Stop by the pool every afternoon for your chance to win big! Games will be hosted for all vacationers, so make sure you sign up to play. Don't forget, you'll be able to top each day off with an evening party!