One question. Hundreds of answers.
Our storied rivalry with division opponent Dallas Cowboys is full of turning points, comebacks, shockers and most importantly, vindication. As the team prepares for another chapter in the Eagles-Cowboys textbook, our fans stormed social media to share their all-time favorite moments. Several unforgettable plays made the list, but ultimately one shined above the rest.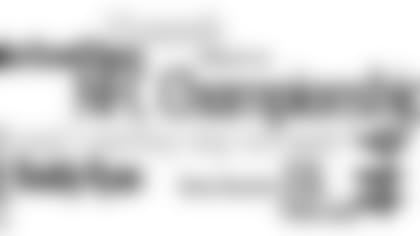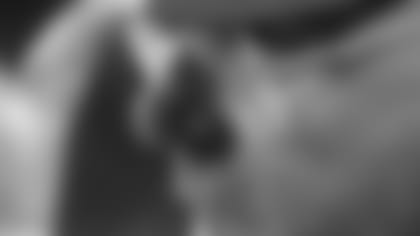 Former Eagles Coach Buddy Ryan has a number of epic games notched on his belt (the fake kneel down, Thanksgiving Bowl), yet Facebook friends were quickest to point out what made him most relatable to the everyday fan: Ryan's personal distaste for the boys in blue.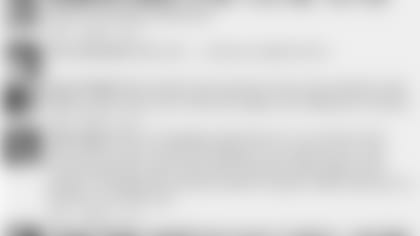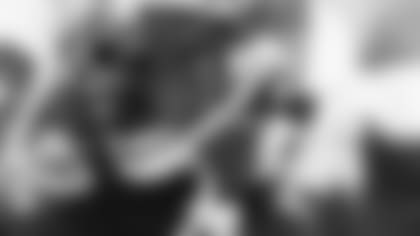 One game from the Buddy Ryan game received more votes than the rest: Pickle Juice. What better way than to start the season with a 41-24 win? Take that, 109-degree Texas summer heat.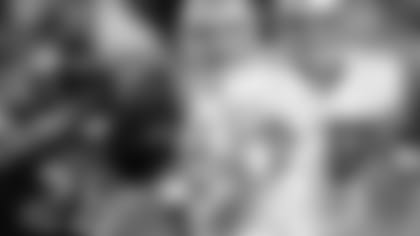 41-24 is a great way to start a season. 44-6 is an even better way to end the REGULAR season. The icing on the cake? Winning a playoff berth while Dallas returned home to prepare to golf.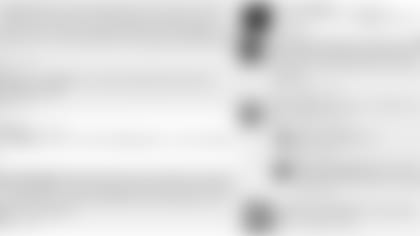 The bittersweet note from our 2008 Week 17 win was the fact it was safety Brian Dawkins's final game at Lincoln Financial Field as an Eagle. Fans made sure to pay tribute in this week's walk down memory lane.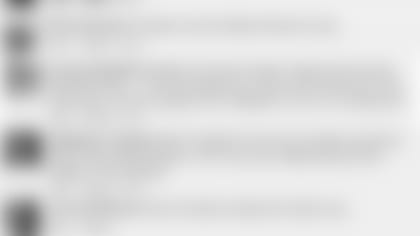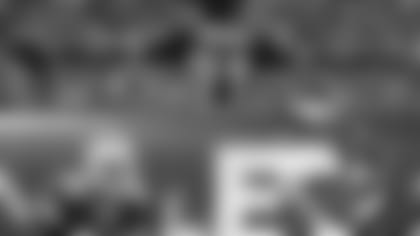 Lightning rod wide receiver Terrell Owens made his mark on the rivalry, both in an Eagles uniform and across the line of scrimmage.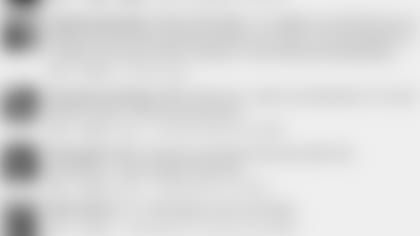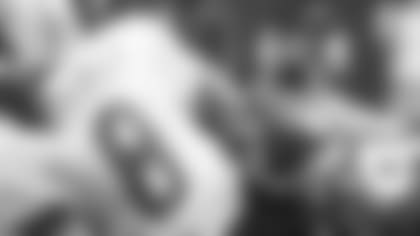 Lito Sheppard stopped Cowboys quarterback Drew Bledsoe with his pick six, but in 1991, every Eagle stopped Troy Aikman. Okay, maybe not every Eagle, but plenty sure did as our defense memorable sacked the Dallas QB 11 times on that fateful September day.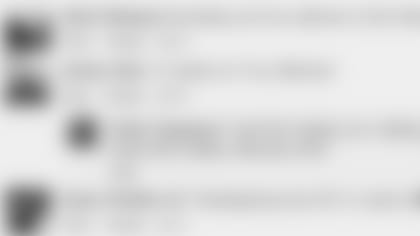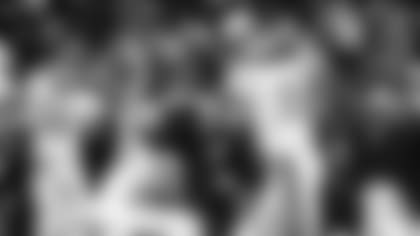 Another memorable stop came with a soundtrack, courtesy of our very own Voice of the Eagles, Merrill Reese. Extra down or not, the Eagles got Groundhog Day started five months early.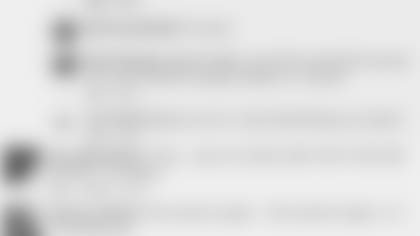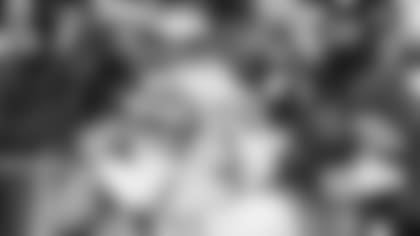 While the other games and plays are remembered fondly, only one game is revered as THE defining game of the rivalry: the 1980 NFC Championship game. From start to finish – the cold, the white jerseys, the noise erupting at Veterans Stadium following the win – this Eagles-Cowboys moment will continue to live on in fans' collective memories for generations to come.