Who doesn't love an adorable baby photo? Test your Eagles knowledge and try to guess who is featured below. To provide a little help, there are a handful of clues about the player's career and personal life.
Can you guess which Eagle this is?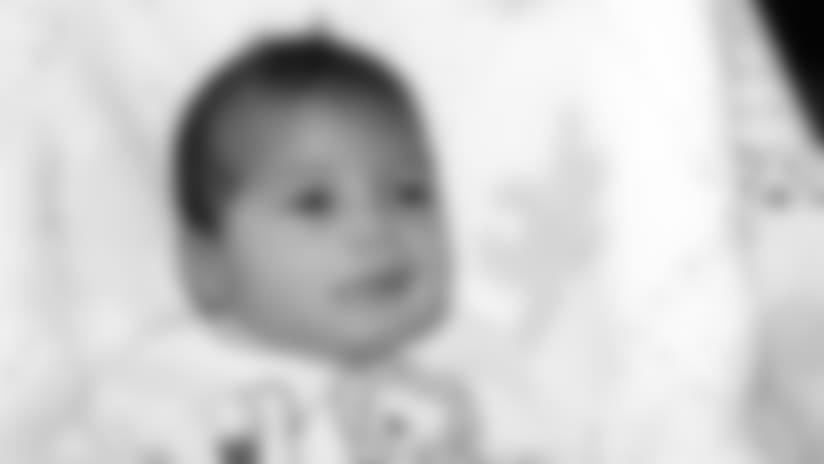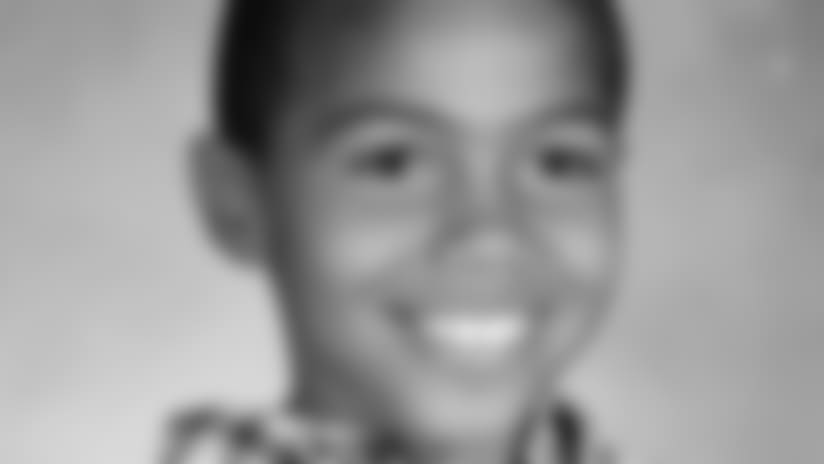 1. His father was on the Eagles' Training Camp roster in 1972.
2. He attended the University of California.
3. He is one of three Eagles since 1982 to post at least four sacks and three interceptions in a single season.
4. This Eagle was a 2012 second-round draft pick.