Who doesn't love an adorable baby photo? Test your Eagles knowledge and try to guess who is featured below. To provide a little help, there are a handful of clues about the player's career and personal life.
Can you guess which Eagle this is?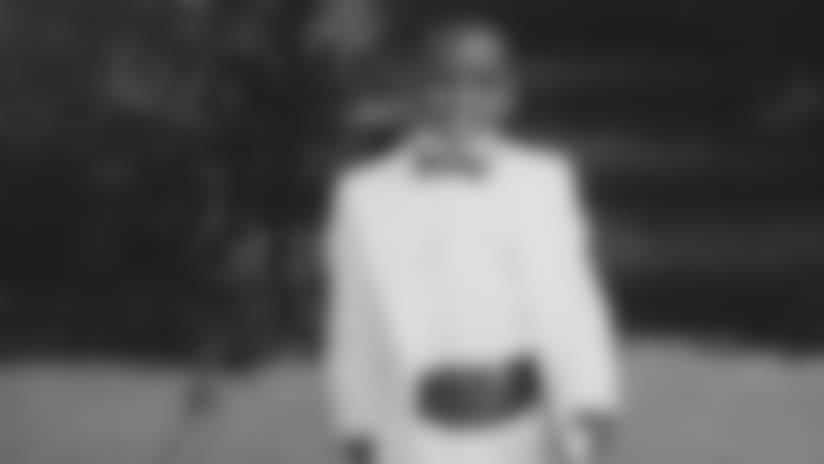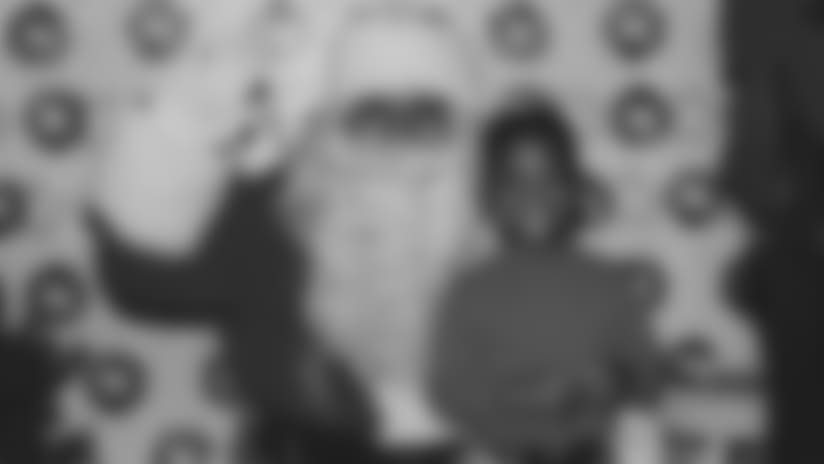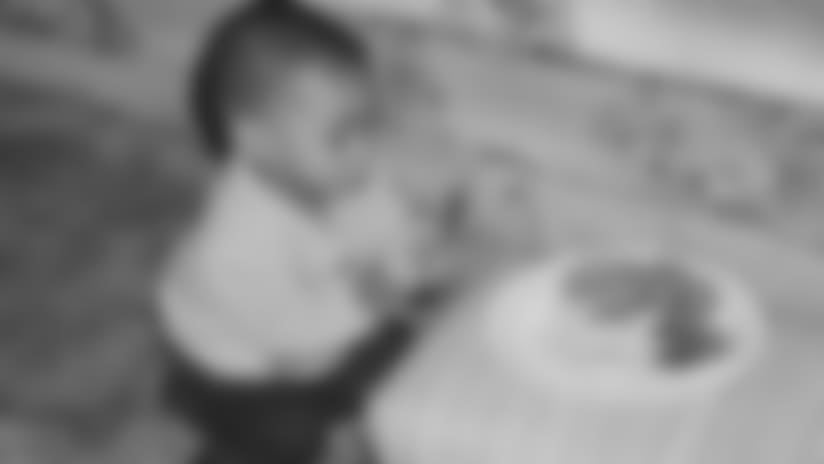 1. This Eagle is a native of Detroit and attended the University of Michigan.
2. He had a career-high 9.5 sacks this season.
3. The player in question has recorded eight multi-sack games in his career.
4. This Eagle was a first-round pick in 2010 and earned second-team All-Pro honors in 2016.