Who doesn't love an adorable baby photo? Test your Eagles knowledge and try to guess who is featured below. To provide a little help, there are a handful of clues about the player's career and personal life.
Can you guess which Eagle this is?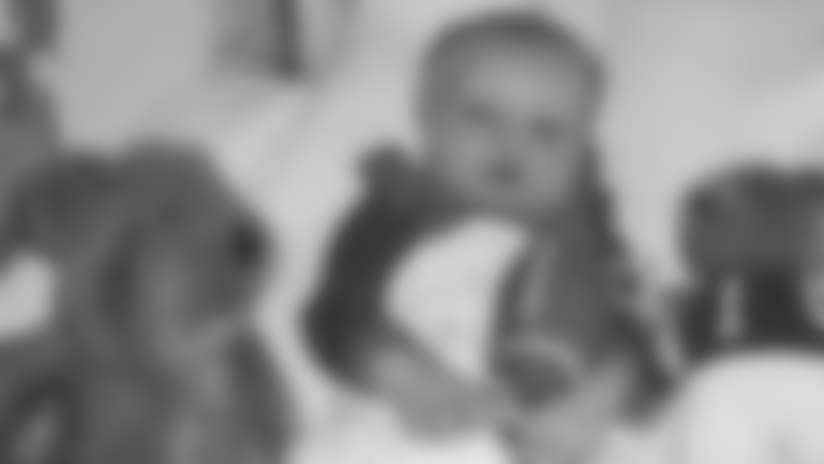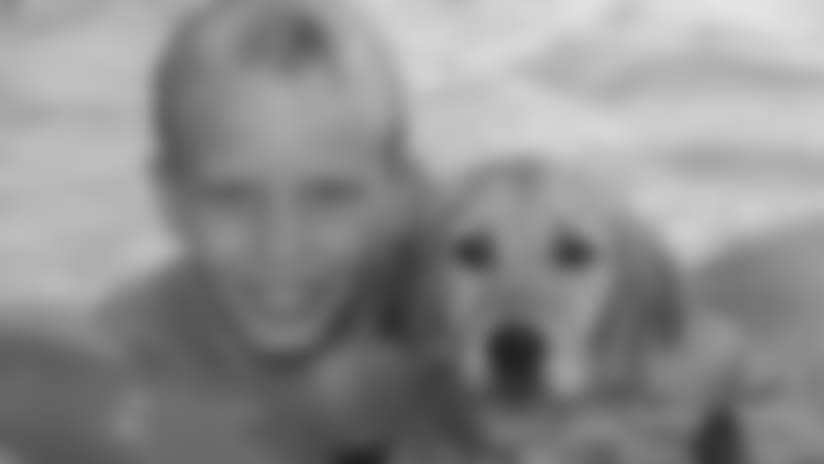 1. This Eagle is in his second stint in Philadelphia.
2. He was drafted out of the University of Arizona in the third round.
3. This Eagle was voted to the Pro Bowl in the 2013 season.
4. He has earned an Offensive Player of the Month award.
5. He went to the same high school in Texas as Saints quarterback Drew Brees.