Believe it or not, the beginning of the Eagles' 2014 season is rapidly approaching. Players will report back to the NovaCare Complex on April 21 for the start of the Eagles offseason program. Join us as we count down until the Eagles are back in town …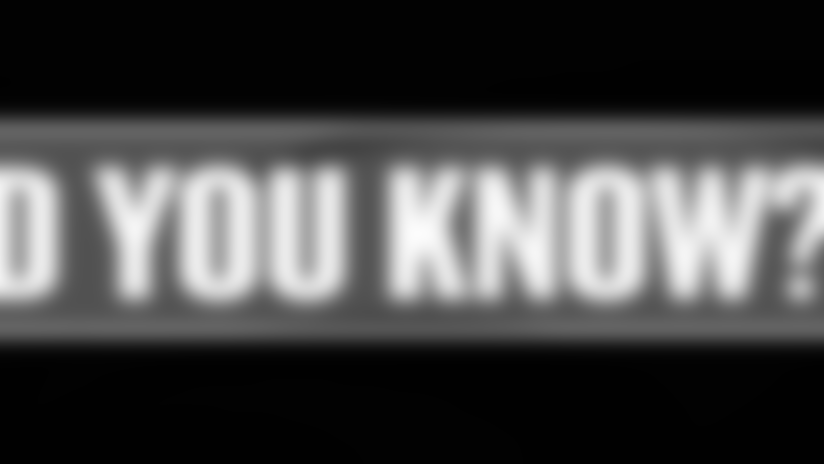 Brent Celek is one of the Eagles' most respected veteran and emotional leaders, as well as a favorite of Chip Kelly and the team's coaching staff. Celek immediately accepted and embraced Kelly's sports science program and, during the season, he was referenced by offensive coordinator Pat Shurmur as being the barometer for how the latter gauged the team's mood and physical health.
While Celek posted his fewest amount of receptions (32) and yards (502) since becoming the starting tight end in 2009, his selfless attitude and overall contributions to the team were invaluable. Not many players are able to put their egos aside and do the dirty work that is necessary for a team to succeed. Celek, however, sacrificed personal glory and excelled in his role. He continued his emergence as one of the NFL's best blocking tight ends, specialized as a major red-zone threat (his six touchdowns were the second-highest total of his career) and served as a mentor to rookie Zach Ertz.
Celek's longest reception of the season was a memorable 42-yard rumble against the Washington Redskins in Week 11. He took a screen pass from Nick Foles and followed his blockers, breaking multiple tackles along the way, before being dragged down just shy of the goal line (the original call on the field was a touchdown but was reversed upon review).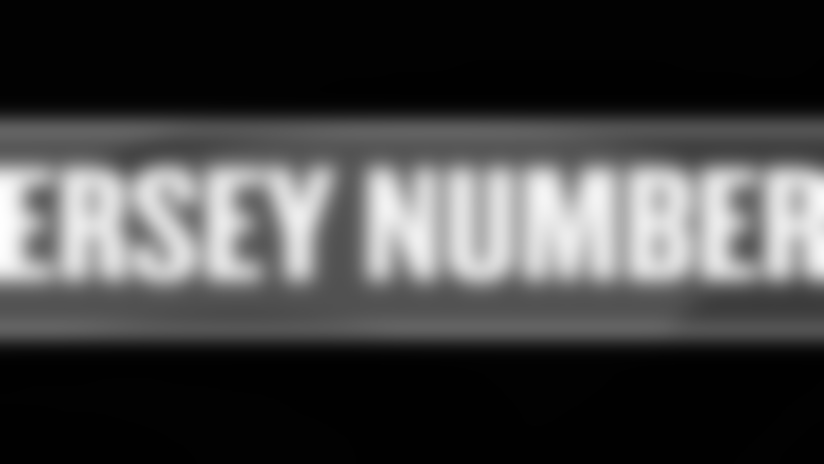 First Eagle To Wear 42: FB Swede Hanson (1933-37)
Current Eagle To Wear 42: S Kurt Coleman (2010-present)
HB Swede Hanson (1933-1937)
What do Wilbert Montgomery, Brian Westbrook and LeSean McCoy all have in common? Along with every other running back in Eagles history, that trio is following in the footsteps of Swede Hanson.
An All-American at Temple, Hanson played a year each for both the Brooklyn Dodgers and Staten Island Stapletons before joining the Eagles for the team's inaugural 1933 season. As the first half back in Eagles history, Hanson proved to be the most talented player for the Eagles during the team's formative years. In 1934, Hanson led the NFL with 146 rushing attempts, gaining 805 yards (a 5.5 yards-per-carry average) and finding the end zone seven times. Hanson also played a large role in the Eagles' most lopsided victory in franchise history. On November 6, 1934, he rushed for 190 yards and three touchdowns in the Eagles' 64-0 stomping of the Cincinnati Reds.  
In total, Hanson (pictured wearing No. 14) would play five seasons in Philadelphia, appearing in 45 games while rushing for 1,907 yards.