I noticed something during the Eagles game in Tennessee.
As the second half began in Nashville, defensive coordinator Jim Schwartz came out of the locker room wearing a hat, after going without one in the first half. What some may see as a minor adjustment, Schwartz switching to the hat mid-game certainly caught my eye.
Which brings us to where we are today, on the subject of coaches' headwear during games. Throughout the history of the NFL, coaches have created signature looks with their hats. Tom Landry had his legendary fedora. Bum Phillips would sport his trademarked cowboy hat. The recently retired Bruce Arians, along with Samuel L. Jackson, helped bring Kangol hats back in style. Even new Detroit Lions head coach Matt Patricia has created some buzz with a sometimes-backward hat on the sidelines.
And then there's Doug Pederson and his visor. It's a look that goes back to his playing days, and it's been with him his entire coaching career, from Calvary Baptist Academy, to the Eagles, to Kansas City, and back to Philadelphia. The visor has followed Pederson for a while, and with good reasoning – he's got a great head of lettuce (we're brushing up on our hockey slang around here).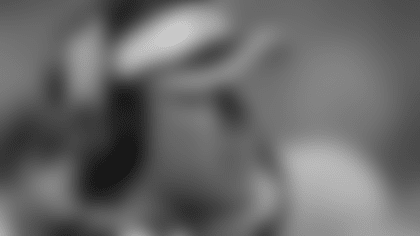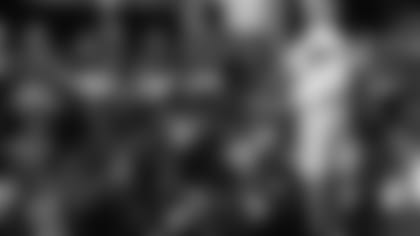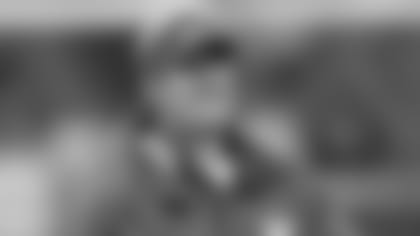 Does the visor also have something to do with the team's success? Let's go to the numbers.
Including regular season and playoff games, Pederson has worn a visor in 30 of his 39 games as head coach of the Eagles. In these 30 games, the Eagles have a record of 21-9 (3-0 in the playoffs). His go-to visors have been green or gray, but he has also worn black, and on one special occasion, his visor was white (Last season's prime-time win over the Panthers, a "Color Rush" game where the Eagles wore all white).
He wore a visor for each of his first 10 games as Eagles head coach. His first time wearing a hat was during the Eagles-Packers Monday Night Football matchup in 2016. The team wore black uniforms, so Pederson went with the black cap. That game would be the first of five straight games with a cap, largely predicated due to rainy weather. The Eagles went 1-4 during that stretch. Since the start of the 2017 season though, Pederson has had much more success in hats, going 3-1, with the most recent occurrence coming two weeks ago against the Colts.
Here's the real Eureka! moment of this investigation: The Eagles are undefeated at home when Pederson wears a visor (13-0). On the flip side, the Eagles are winless in the two road games he has worn a hat. Here's a complete record breakdown.
Overall: 21-9
Home: 13-0
Away: 7-9
Neutral (Super Bowl LII): 1-0 (He did, however, switch to a hat for the Championship celebration after the game)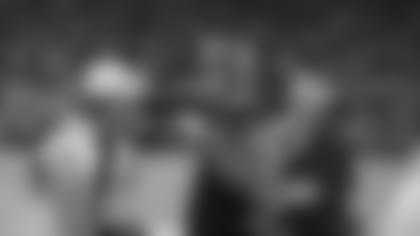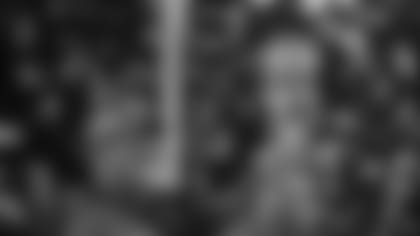 Overall: 4-5
Home 4-3
Away: 0-2
The objective of this investigative report is not to skew the Eagles' head coach's decisions on what headwear to sport during a game, but rather to simply present the facts of the matter.
What it boils down to is this: If you're in the stands at Lincoln Financial Field, and you see Coach Pederson run out of the tunnel wearing a visor, the odds are strong that it's going to be a good day.