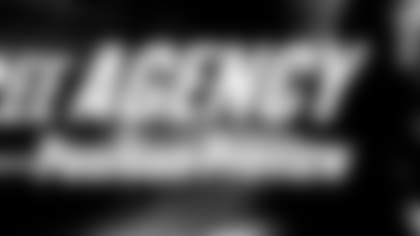 Some teams have one excellent tight end. The Eagles, it seems, have three. Veteran Brent Celek, young star Zach Ertz and rookie Trey Burton each made an impact in 2014.
Celek continued to be one of the best all-around tight ends in the league, earning high laudation from his head coach, while Ertz showed that he has the potential to be one of the most productive pass-catching tight ends in the game. The two complement each other with aplomb, not stepping on each other's toes, and with both back next season, the Eagles' top two tight ends are sturdier than ever.
And the young gun Burton, who did most of his damage this year on the league's best special teams unit, is an all-around athlete whom Chip Kelly and the rest of his coaching staff trust and like in a big way. Burton will look to expand his game in his second year and improve what could be the best collective tight end group in the NFL.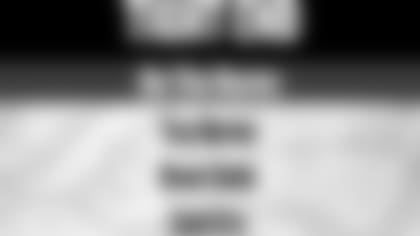 1. Charles Clay, Dolphins (Transition tag) *2.Jordan Cameron, Browns 3.Jermaine Gresham, Bengals 4. Rob Housler, Cardinals
The Top Tight End Contracts From 2014 Free Agency
1. Brandon Pettigrew, Lions (4 years, $8M guaranteed, $16M total)
2. Garrett Graham, Texans (3 years, $4.5M guaranteed, $11.25M total)
3. Jim Dray, Browns (3 years, $2.25M guaranteed, $5.625M total)
4. Brandon Myers, Buccaneers (2 years, $2M guaranteed, $4.25M total)
5. Scott Chandler, Bills (2 years, $1.2M guaranteed, $4.75M total)
6. Michael Hoomanawanui, Patriots (2 years, $500K guaranteed, $2.4M total)
7. Andrew Quarless, Packers (2 years, $350K guaranteed, $3M total)
8. Mike McNeill, Panthers (2 years, $100K guaranteed, $1.520M total)
9. Ed Dickson, Panthers (1 year, $65K guaranteed, $795K total)
10. Alex Smith, Bengals (1 year, $40K guaranteed, $915K total)