The Eagles today announced the addition of former Philadelphia Soul head coach Bret Munsey as the team's NFS scout.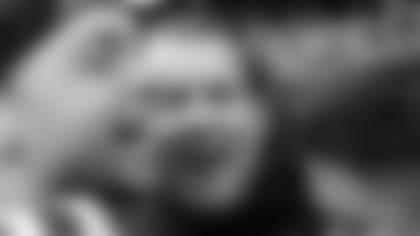 Munsey joins the Eagles after spending the 2011-12 season as the head coach of the Orlando Predators of the Arena Football League. Prior to his stint in Orlando, Munsey served two seasons as the director of player personnel for the Florida Tuskers of the UFL where he succeeded Eagles player personnel executive Rick Mueller in evaluating player personnel for the team. During his stint as the head coach of the Philadelphia Soul from 2006-08, Munsey led the team to a 35-20 overall mark in three playoff seasons, including a 13-3 record and Arena Bowl title in 2008.
A native of Winter Park, FL, Munsey began his coaching career in 2000 as the defensive coordinator of the Augusta Stallions of the AF2 league. He also spent one season with the Carolina Cobras of the AFL in 2001 before venturing back to the AF2 as head coach of the Tennessee Valley Vipers in 2002, where he was named the league's coach of the year. The following season, he began his first stint with the Predators as the team's secondary coach and director of player personnel from 2003-05.
A former three-sport star at Winter Park High School, Munsey played collegiately at Concord University (WV) and played professionally for the Predators from 1991-95.